Move joined highly-decorated delegation travel to one of the future hydrogen hot spots: Namibia.
Lead by Martin Dulig, the State Minister of Economics, Labour and Transportation of the Free State of Saxony and organized by Saxony Trade and Invest, the travel focused on the topics of hydrogen, sustainable energy and mining.
Namibia's situation is quite conflicted: on the one hand side, giant hydrogen projects are arising, on the other hand side, the country is facing highest unemployment rates, educational gaps, a lacking energy and water access for many people as well as too few houses for the population. In addition to that, Namibia is the second least populated county of the world. During the journey, move's Managing Director Tom George wanted to make a picture for himself in order to adjust move's deliverables to the real needs of the region.
With the visit, move have had the opportunity to get into exchange with the Southern African Chamber of Commerce, the employees of the German Embassy as well as the German Gesellschaft für internationale Zusammenarbeit GIZ. The trip took the delegation out to the Ministry of Energy and Mining, to the Namibia University of Science and Technology, the HTTPS High-Tech Transfer Plaza Select and the NIPDB Namibia Investment Promotion and Development Board.
As one additional highlight, a large networking dinner of governmental and industrial stakeholders was organized with support of move.
About move consulting
The German move consulting is a company specialized in enabling international businesses and high-tech projects. Their focus areas are lying in the fields of sustainable & clean energy solutions, innovative products and technologies as well as digitization and strategy development in various sectors.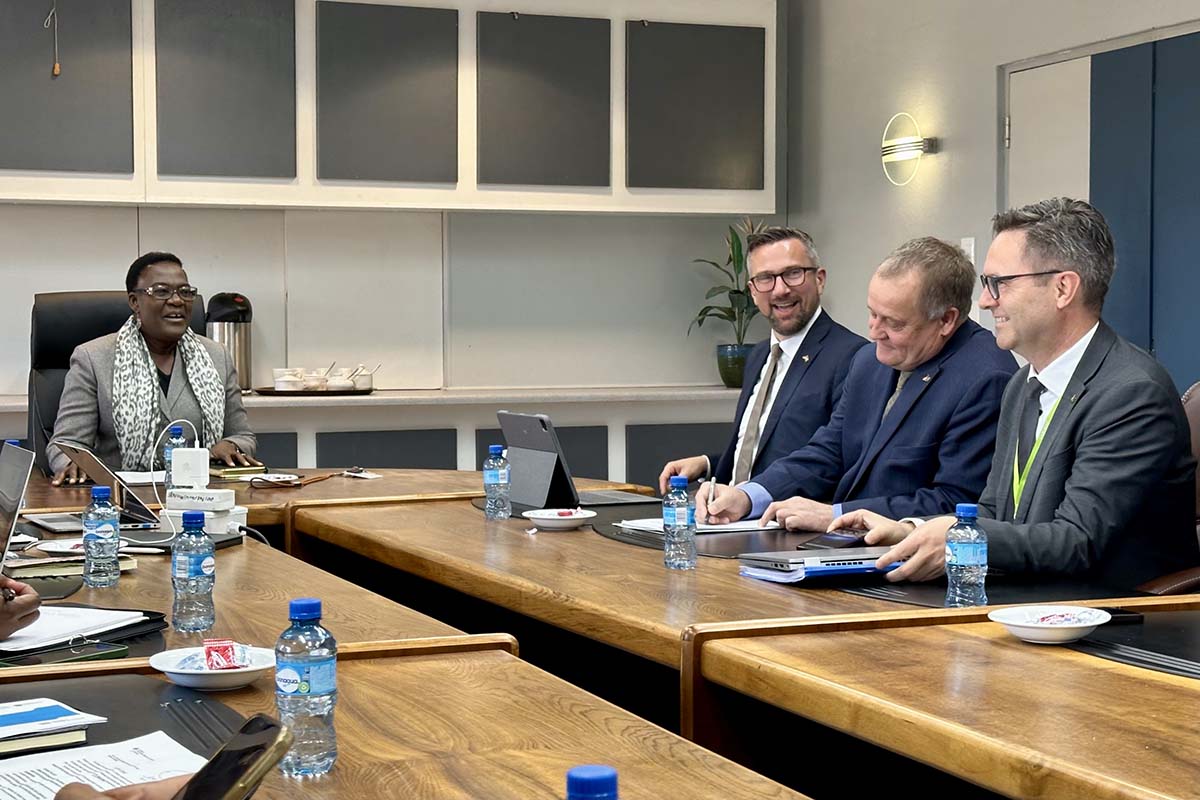 Visit of the Ministry of Mines and Energy
Honorable Kornelia Shilunga, Deputy Minister of Mines and Energy
Martin Mulig, State Minister for Economics, Labour and Transport of the Free State of Saxony
Dr. Andreas Götze, Vice Ambassador of Germany in Namibia
Thomas Horn, CEO of Saxony Trade and Invest
(left to right)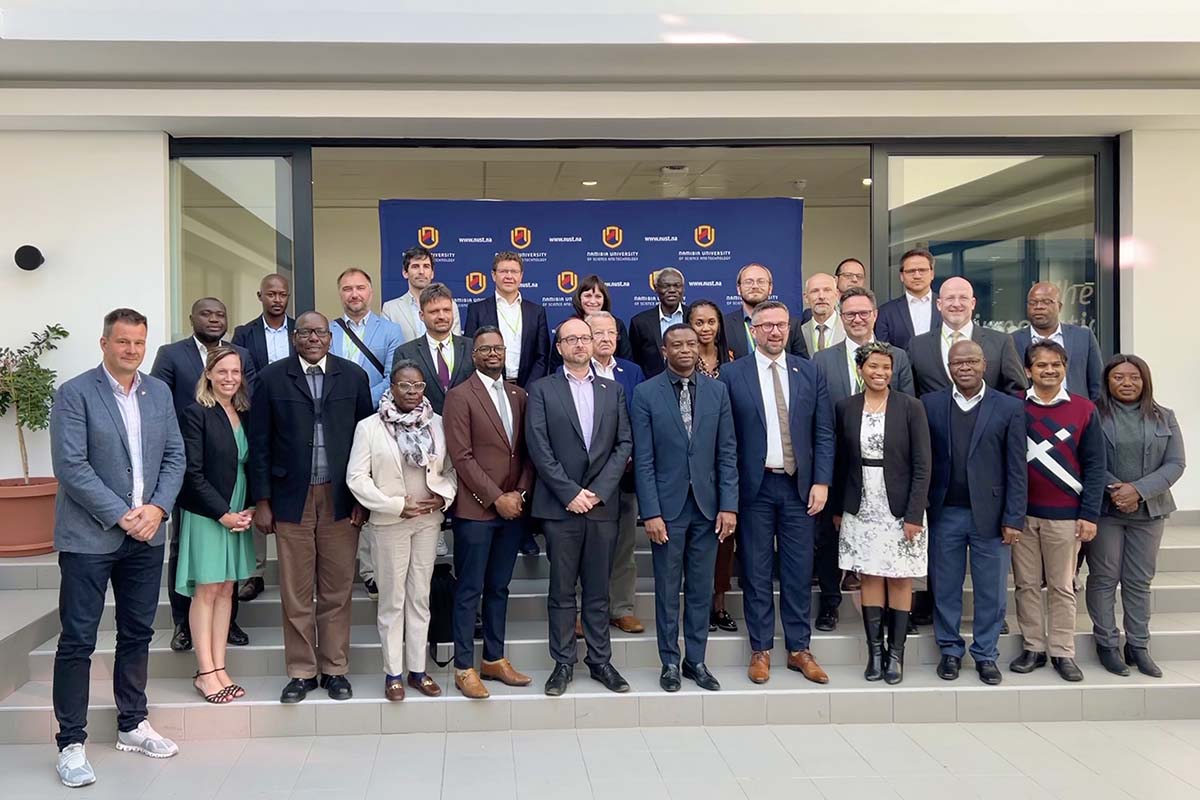 Visit of Namibia University of Science and Technology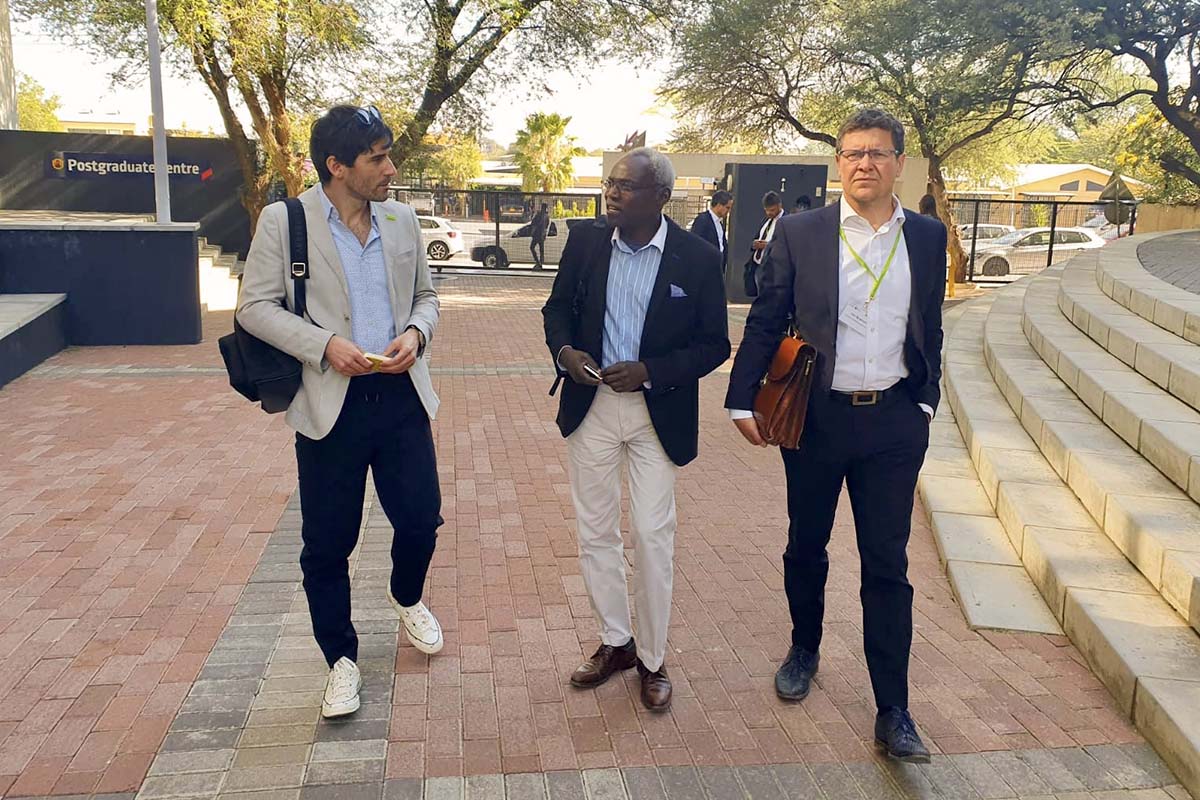 Visit of Namibia University of Science and Technology
Tom George, move consulting
Prof. Samuel John, Namibia University of Mines and Energy
Lars Bergmann, VIADUCT TECHNOLOGIES
(left to right)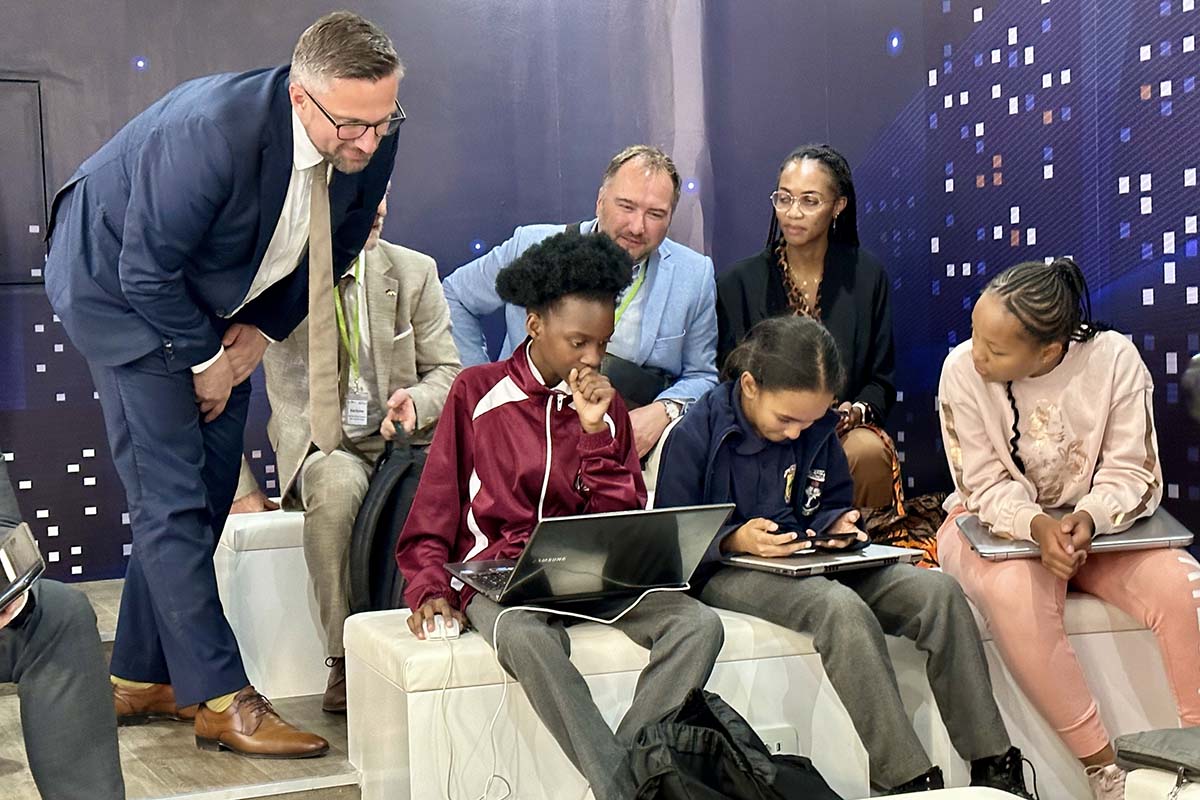 Visit of HTTPS High-Tech Transfer Plaza Select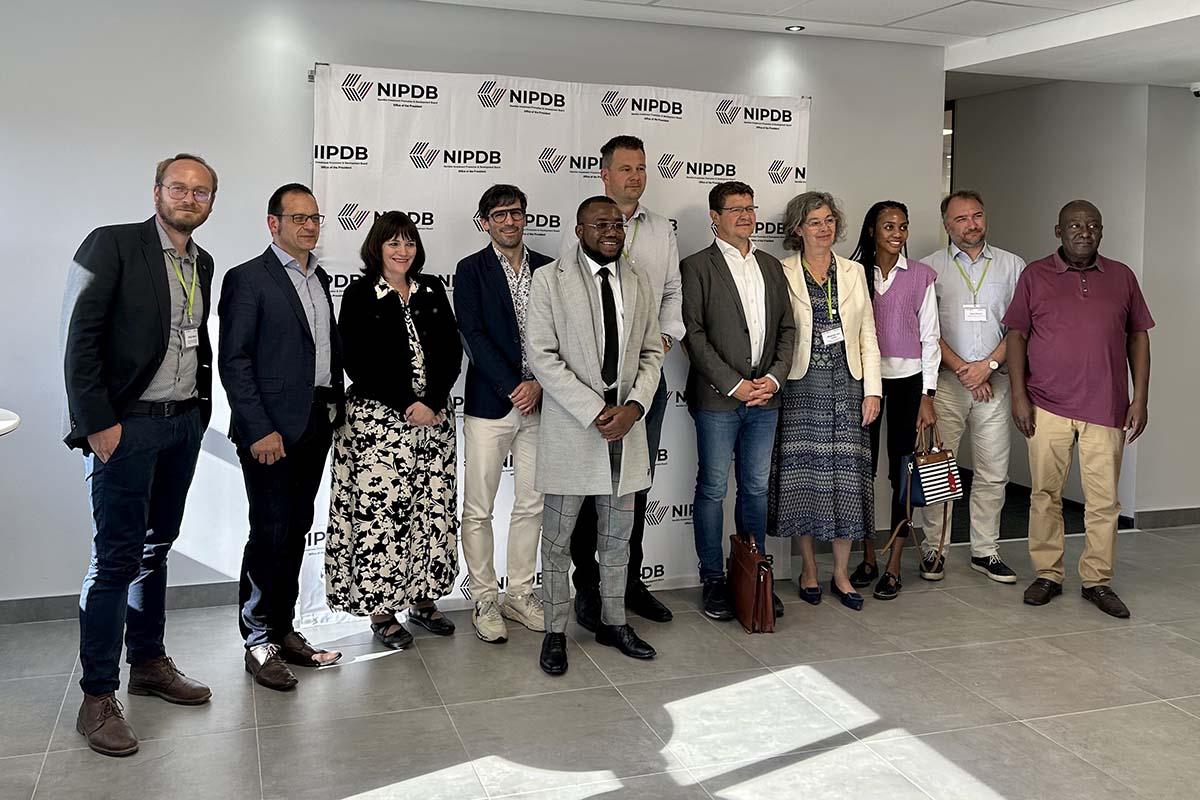 Visit of NIPDB Namibia Investment Promotion and Development Board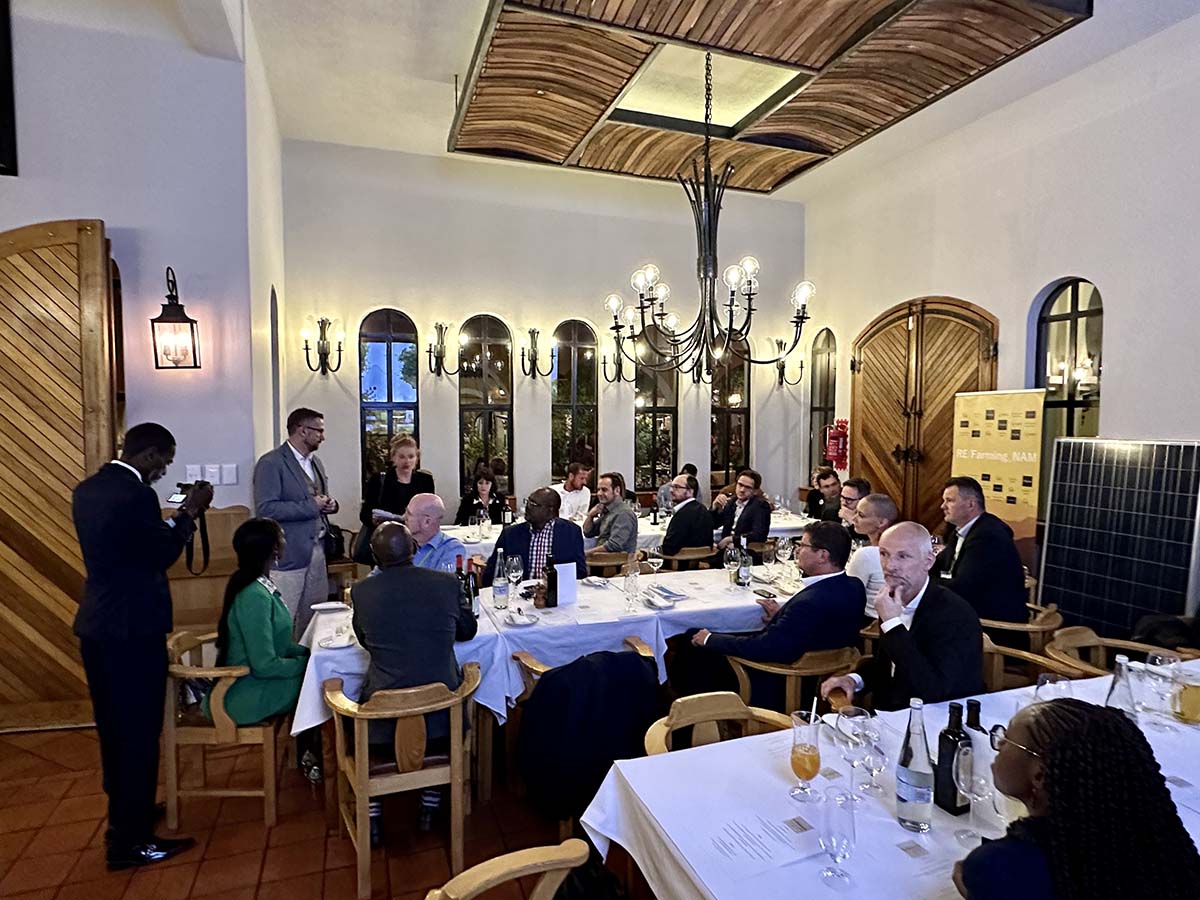 Networking Dinner, organized with the support of move