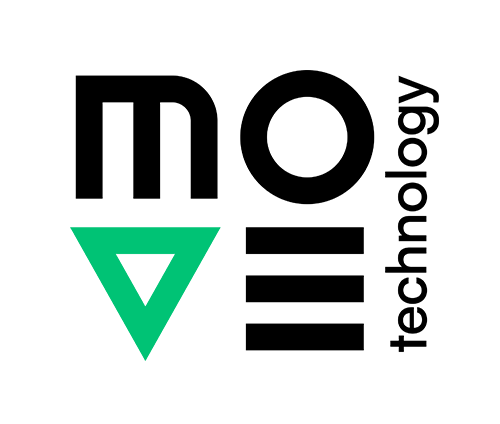 … in a nutshell
With move technology we are specialized in enabling international businesses and high-tech projects.
Our focus areas are lying in the fields of sustainable & clean energy solutions, innovative products and technologies as well as digitization and strategy development in various sectors.
Business areas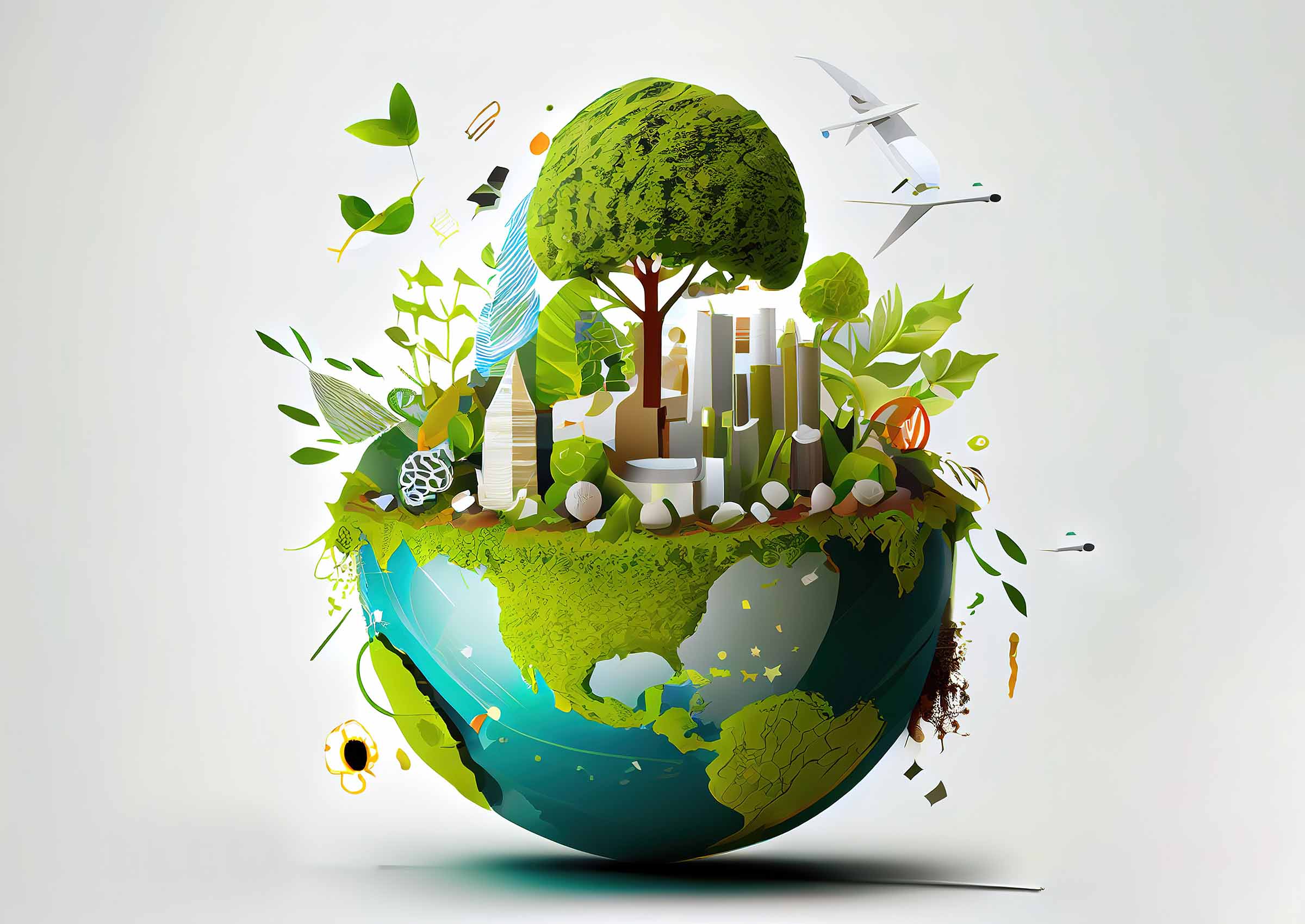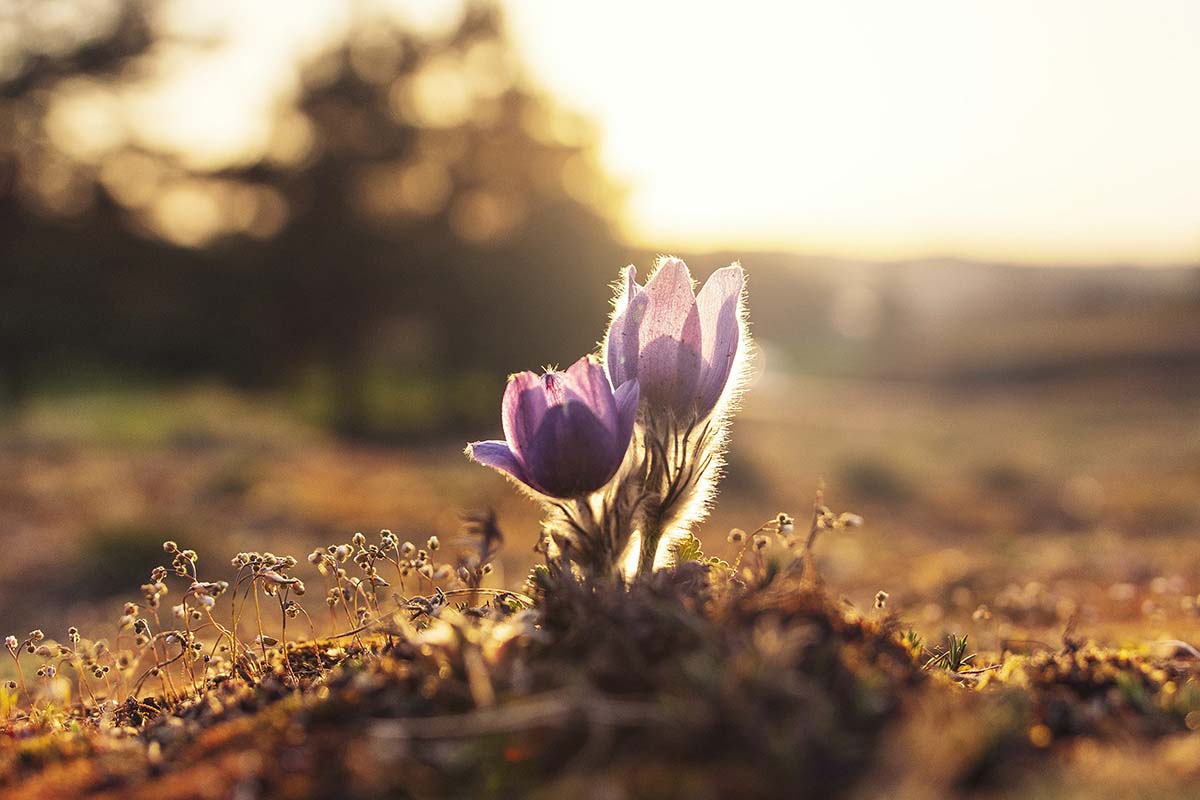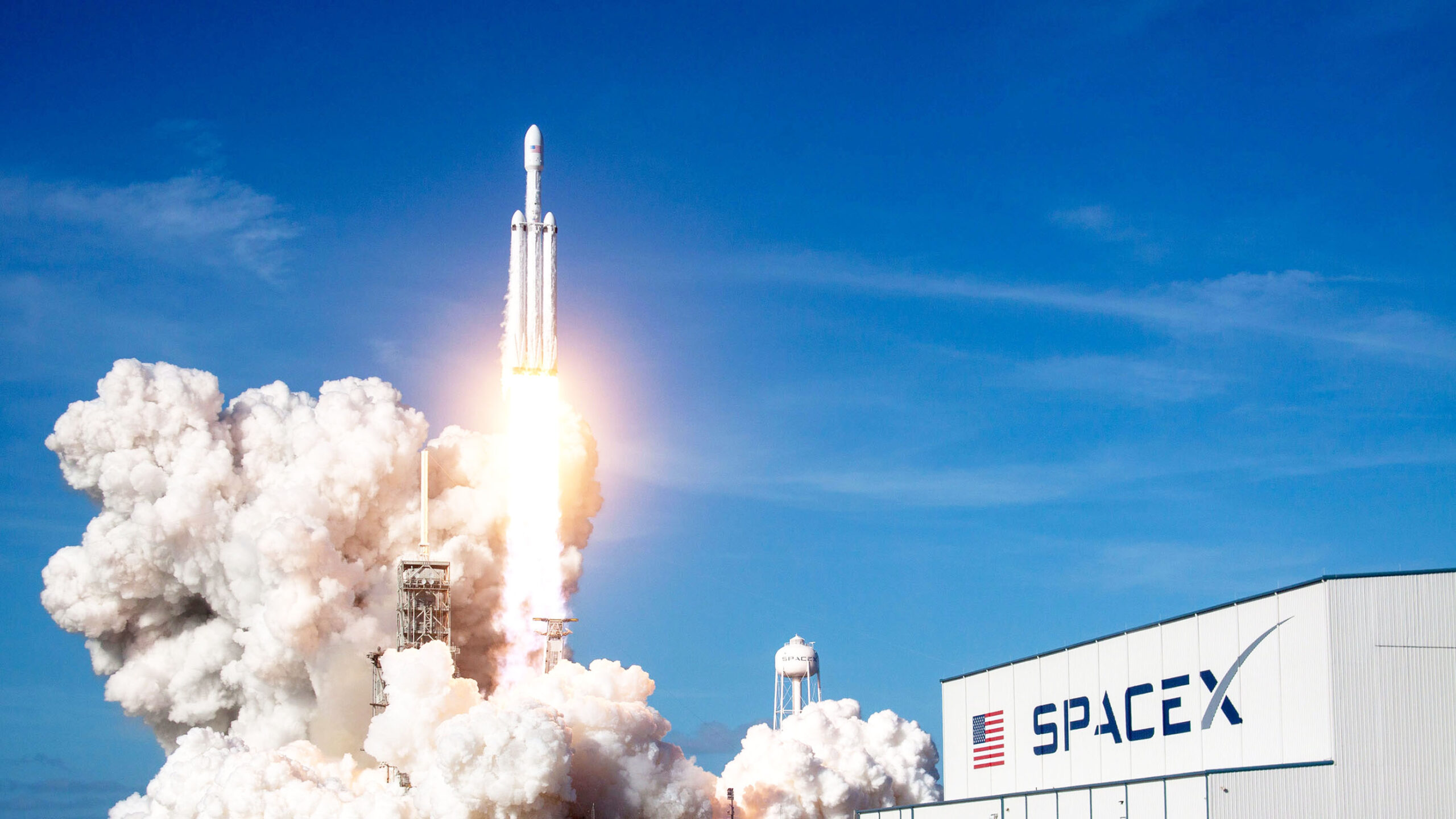 We are where you are!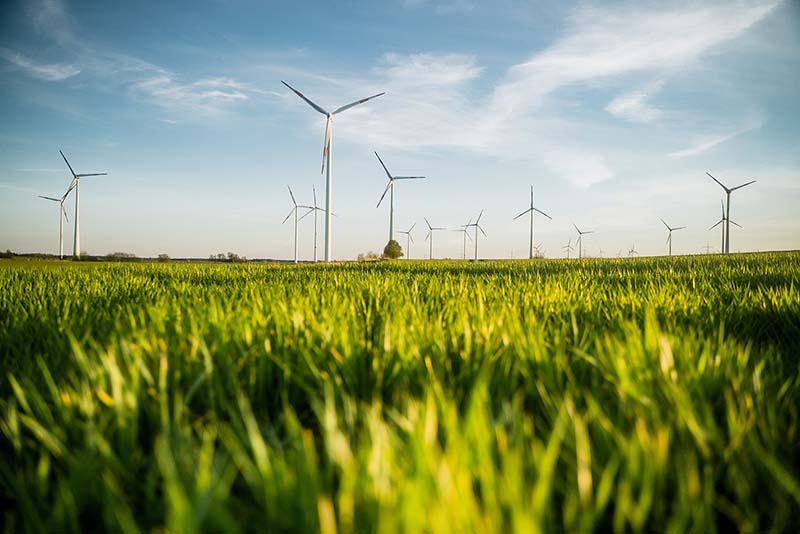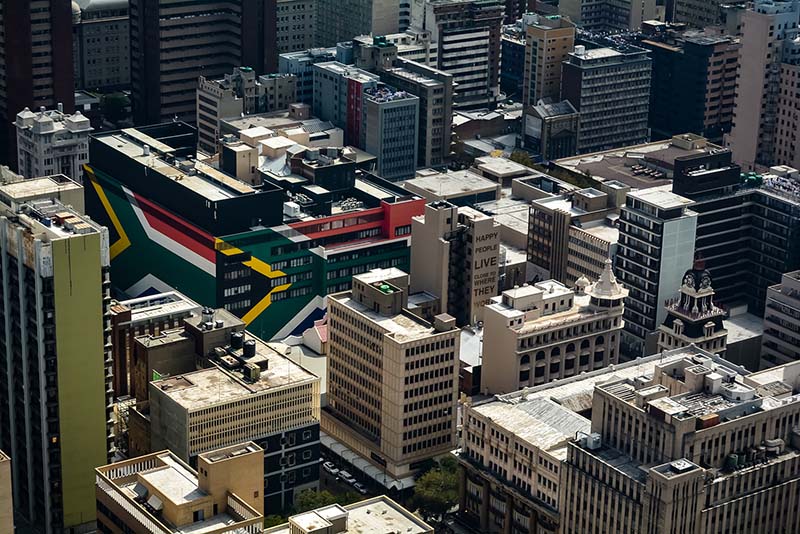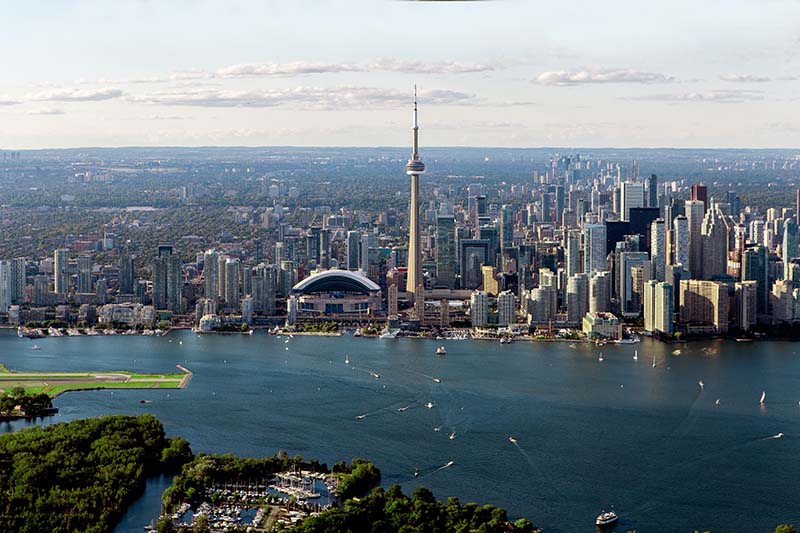 Together, we're moving it!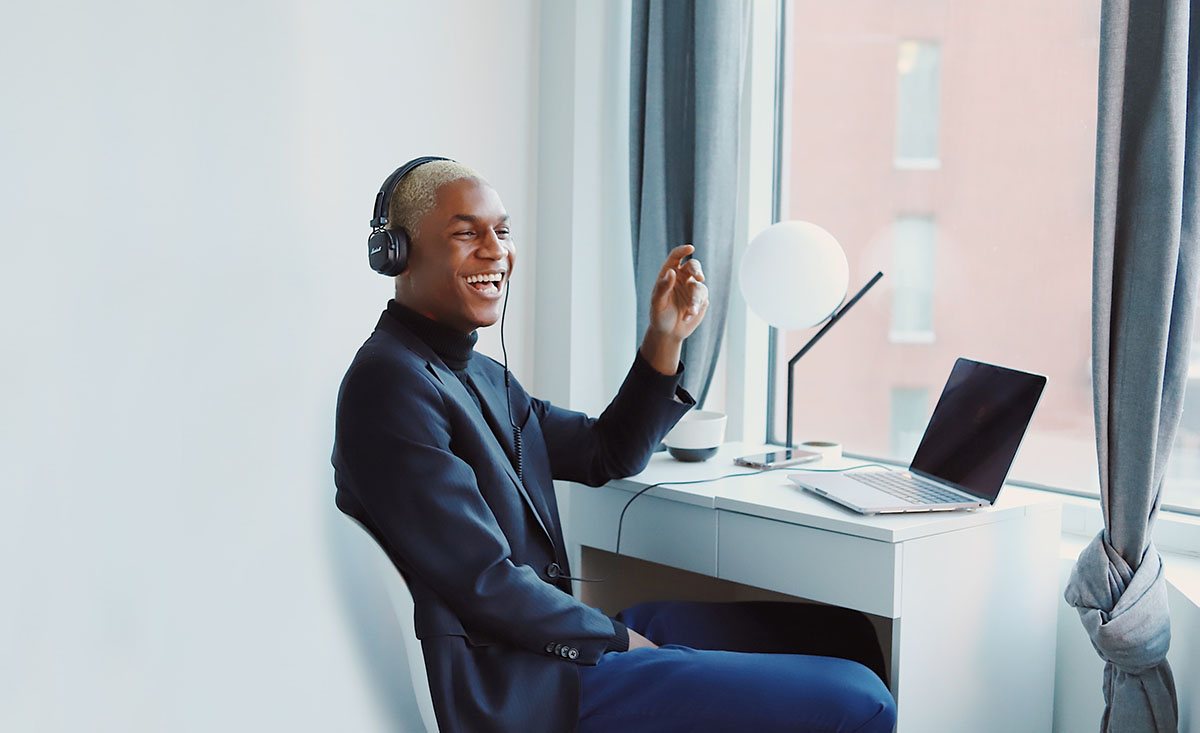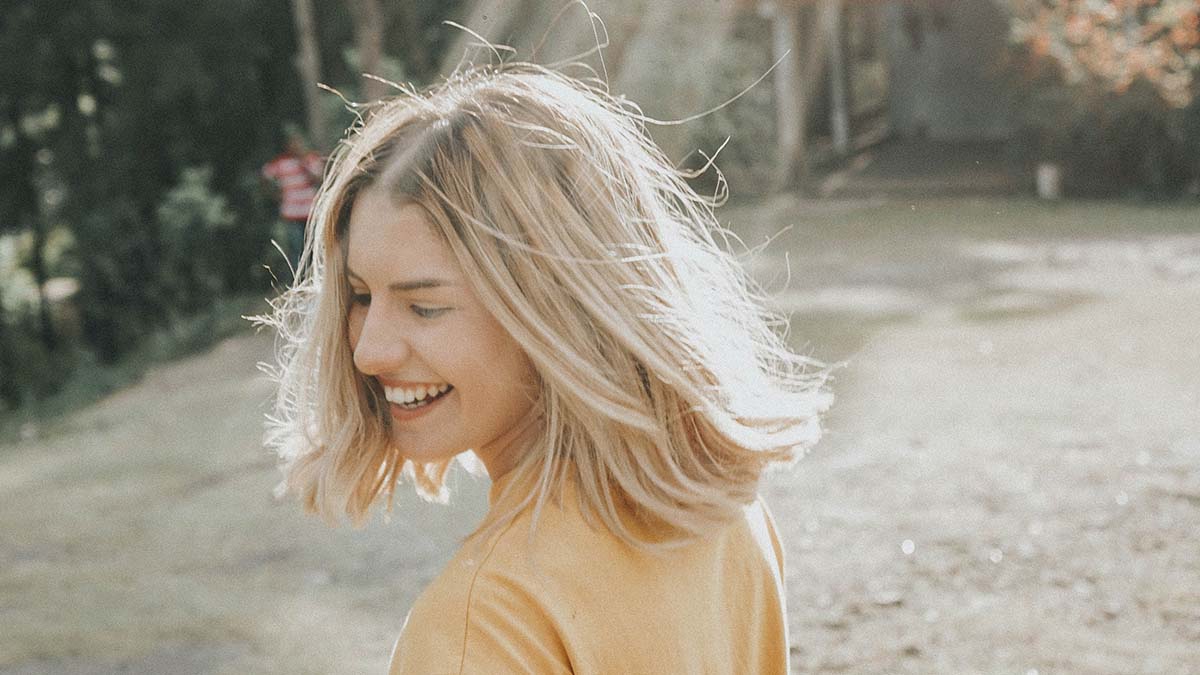 Doing something significant