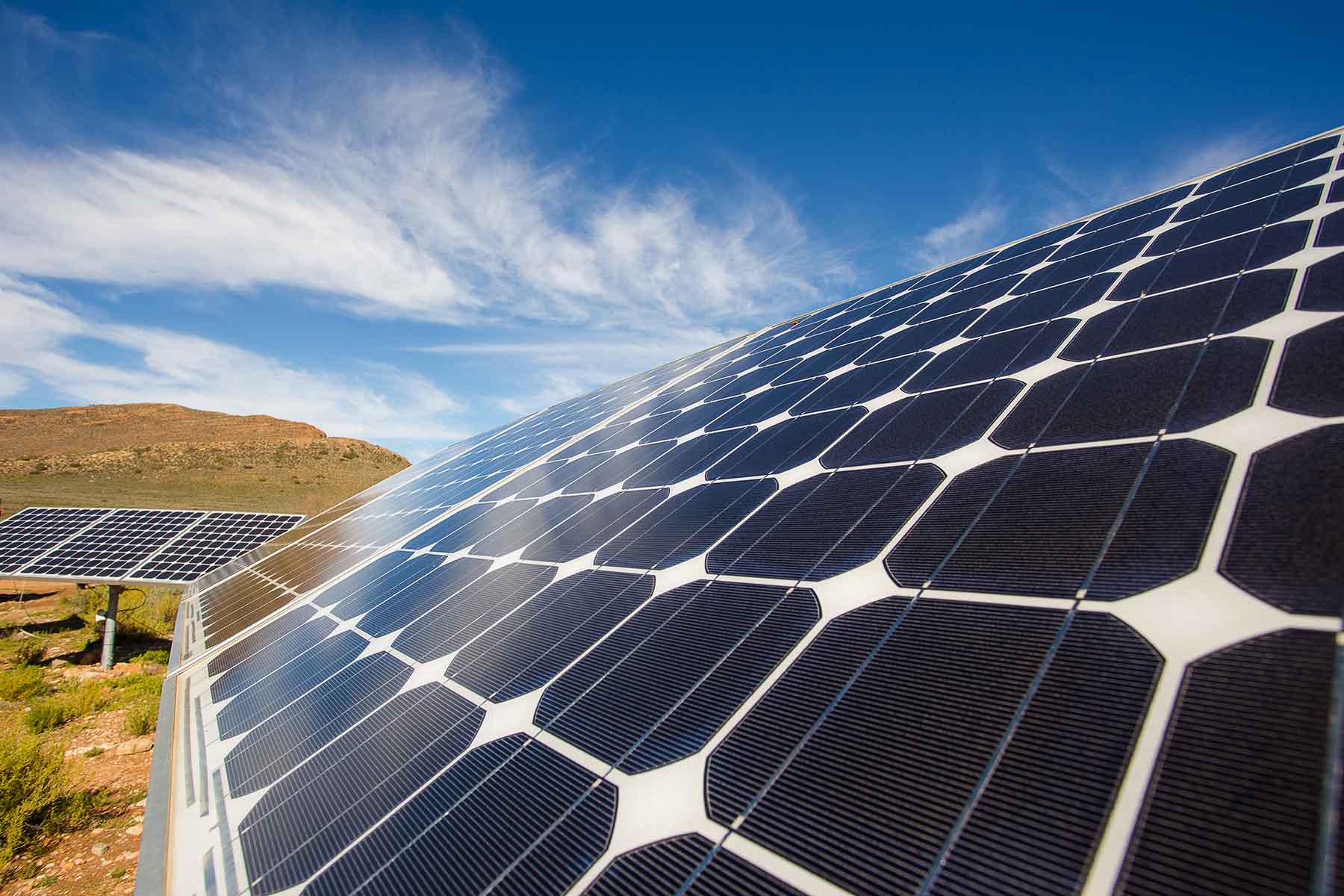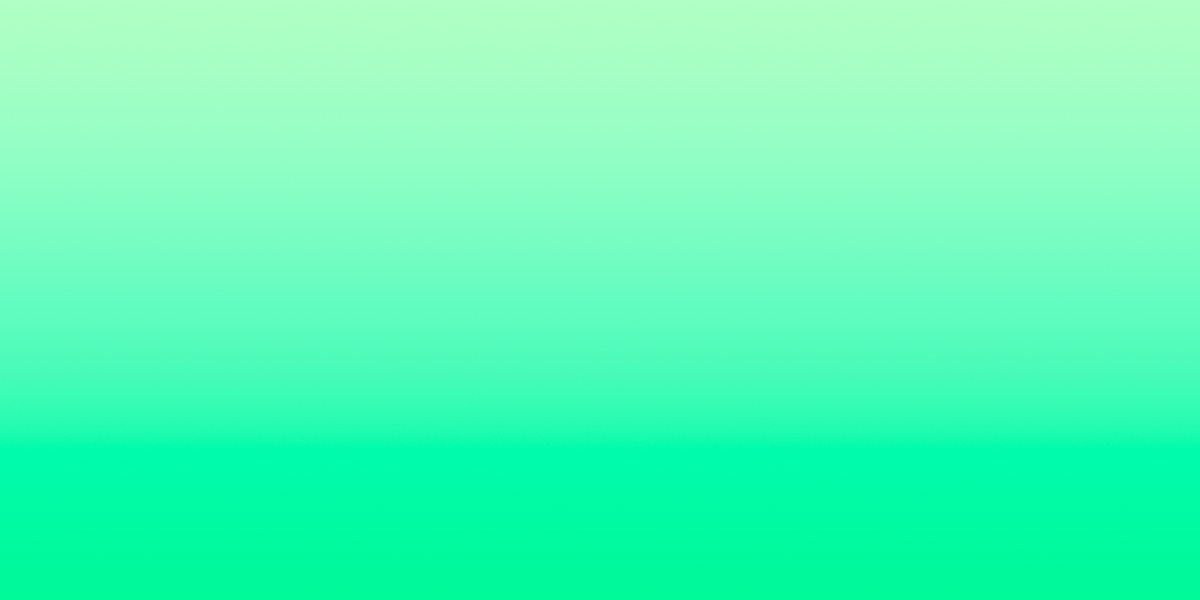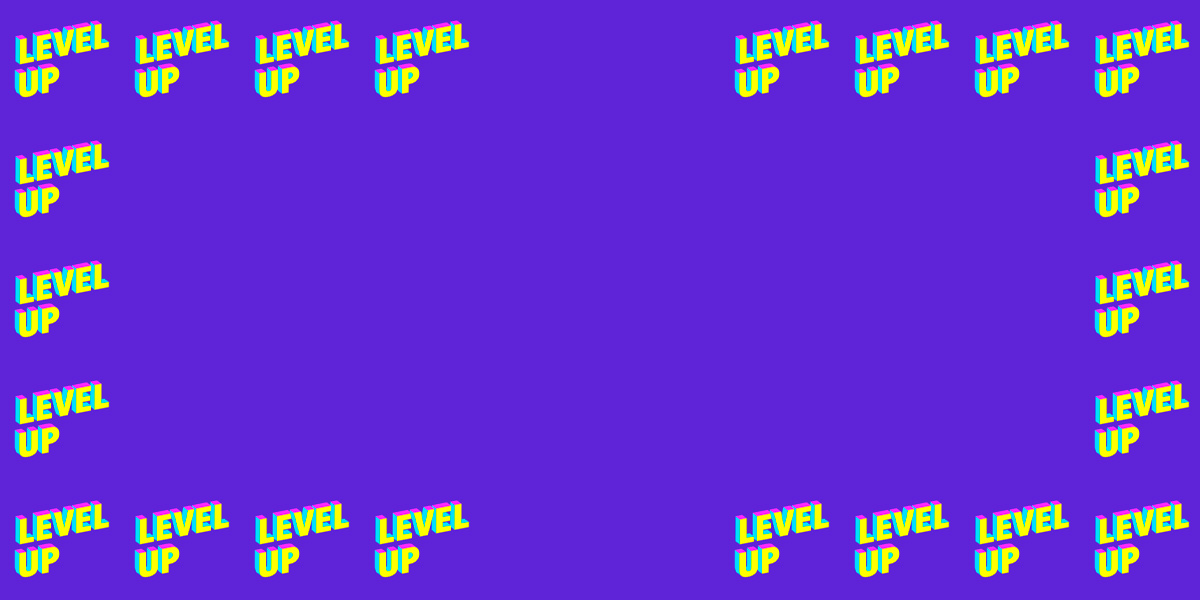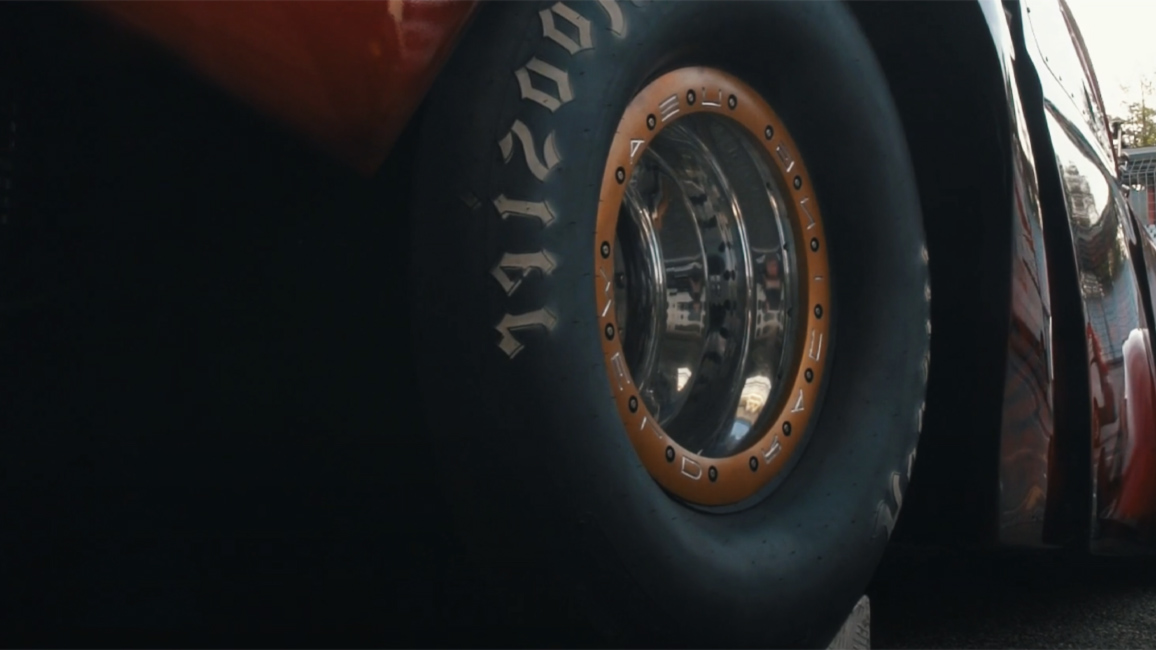 move x Southern Africa
Putting high-tech where it really matters.
Discovery Sessions
Our mission is your future success.
LEVEL UP
And there is a magic in every beginning.
The Green Beast
Bringing green power to the ground!
move is the energy booster for your company
We see ourselves as professionals in high-tech, purposeful new business enabling and sustainable growth.
Our speciality: we are particularly well connected and have highest experience in global regions where innovative technologies and products are urgently needed.
The vision of a CO2-neutral planet is our main driver. That's why our focus and expertise lays in green energy solutions, sustainable mobility and digitization in the right context.
That's what we do: Technological co-creating for a better future – by putting high-tech where it really matters!

Lead the green future by choosing your starting point!
How we work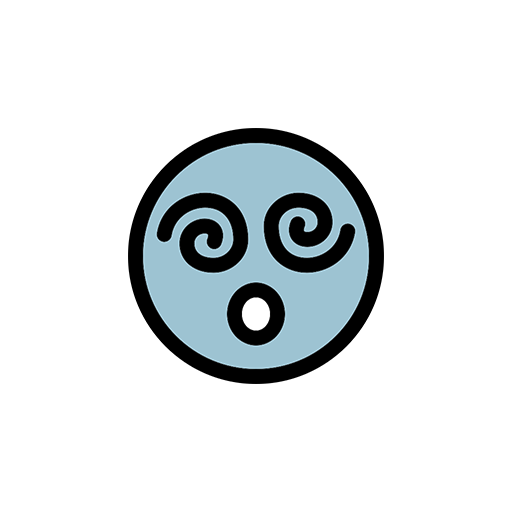 Step 0
The world is changing.
Quickly. Towards green energy, sustainability and digitization. So, our clients ask themselves, what to do.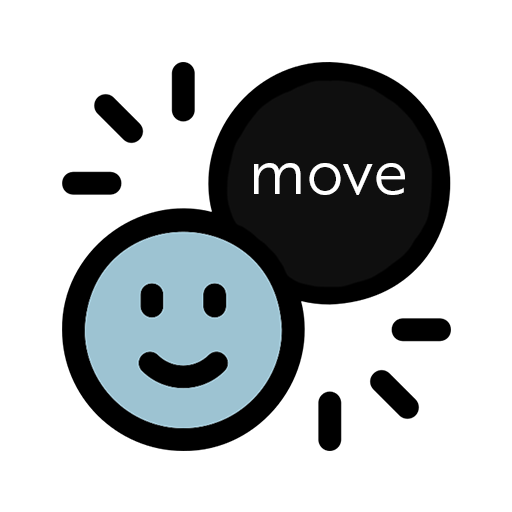 Step 1
We wake up the technology spirits in our customers.
Together, we are defining the way forward – towards new markets, new products, investments and USPs to reach our client's end customers.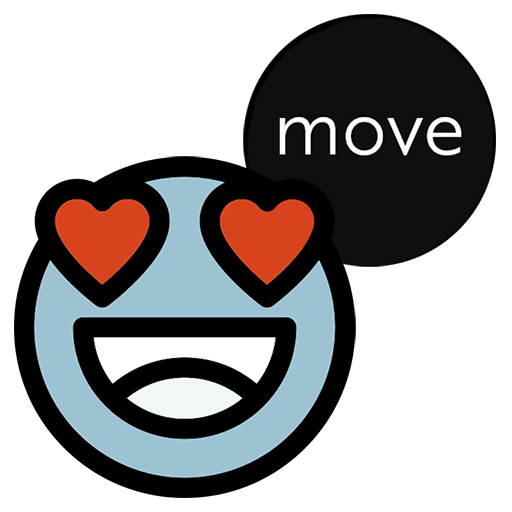 Step 2
Co-creating sparks happiness
We accompany our customers in the operationalization of global market accesses and in the development of innovative products.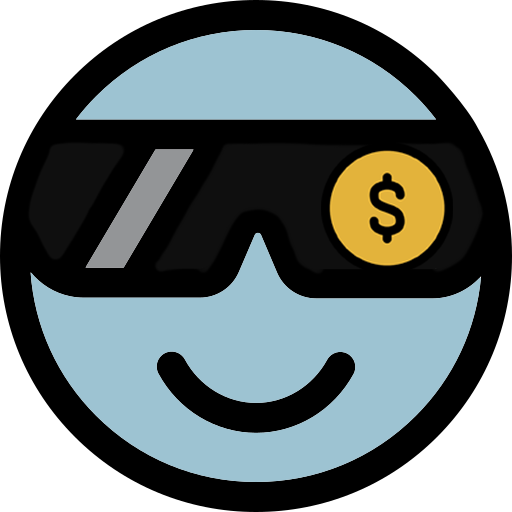 Step 3
You ear money
The result is visible success in the short term through new products, better processes and a strengthened international market position.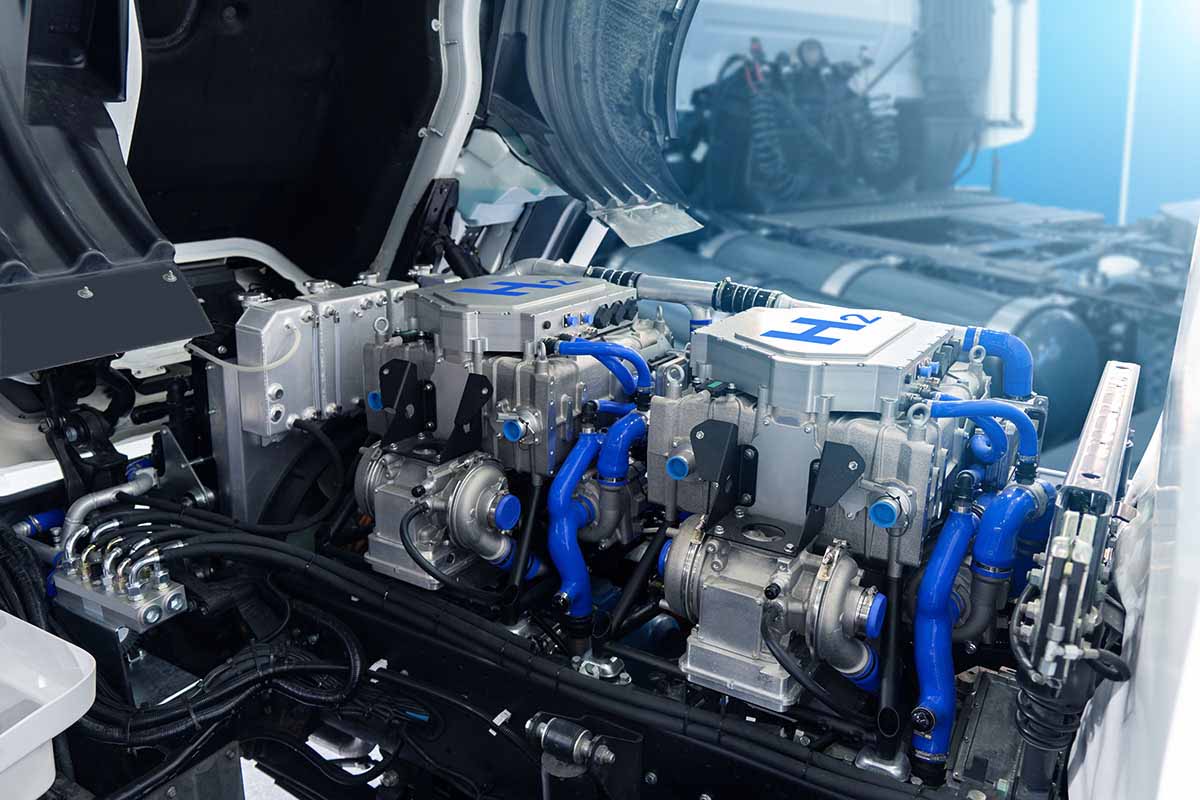 Hydrogen as the future fuel for a diverse set of applications
We strongly believe in hydrogen as one of the most important energy carriers of the future. move is investigating it's use especially in trucks (as shown on the left), construction equipment and mining vehicles, but also as an energy storage for independent energy systems.
move is actively supporting the Canadian hydrogen economy
We are acting as the bridge-person between companies from Germany and Canada. Together with the strong support of Saxony Trade & Invest, the Government of Saxony and the German-Canadian Chamber of Commerce, we are developing and realizing new business cases in the field of hydrogen applications.
Martin Dulig
State Minister of Saxony for Economics, Labour and Transportation
Thomas Horn
CEO of Saxony Trade & Invest
Tom George
Managing Director of move consulting
Picture: SMWA, Kristin Schmidt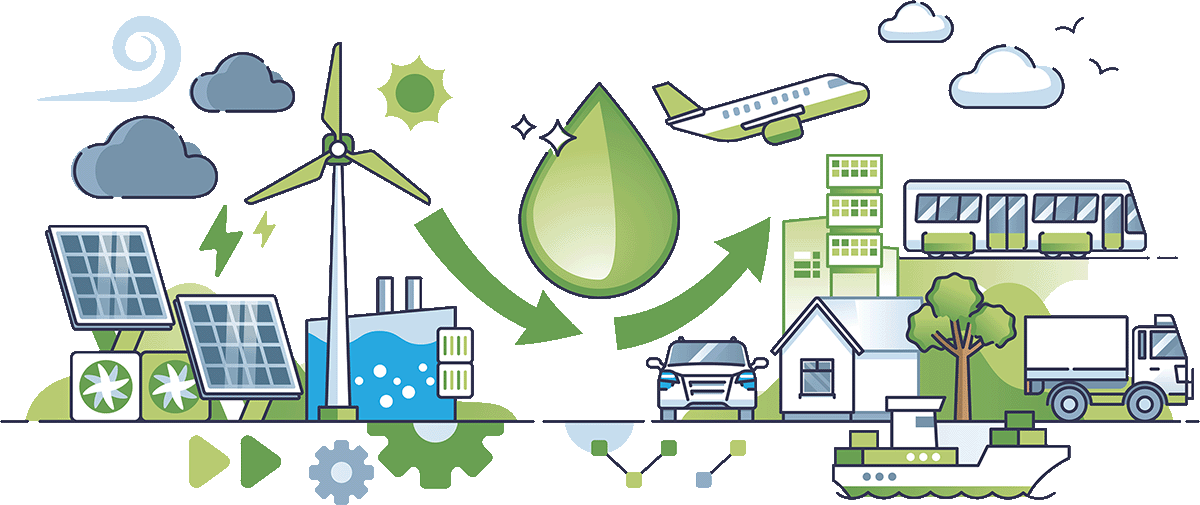 Green energy technology for emerging markets
Putting high-tech where it really matters.
Our claim fits perfectly for our recent activities in emerging markets: We are coordinating projects to bring German and international technology into use for green energy production, hydrogen generation, storage and power reconversion.
Yes, you're right! move is solving the energy challenges for production industries and agriculture in Southern Africa.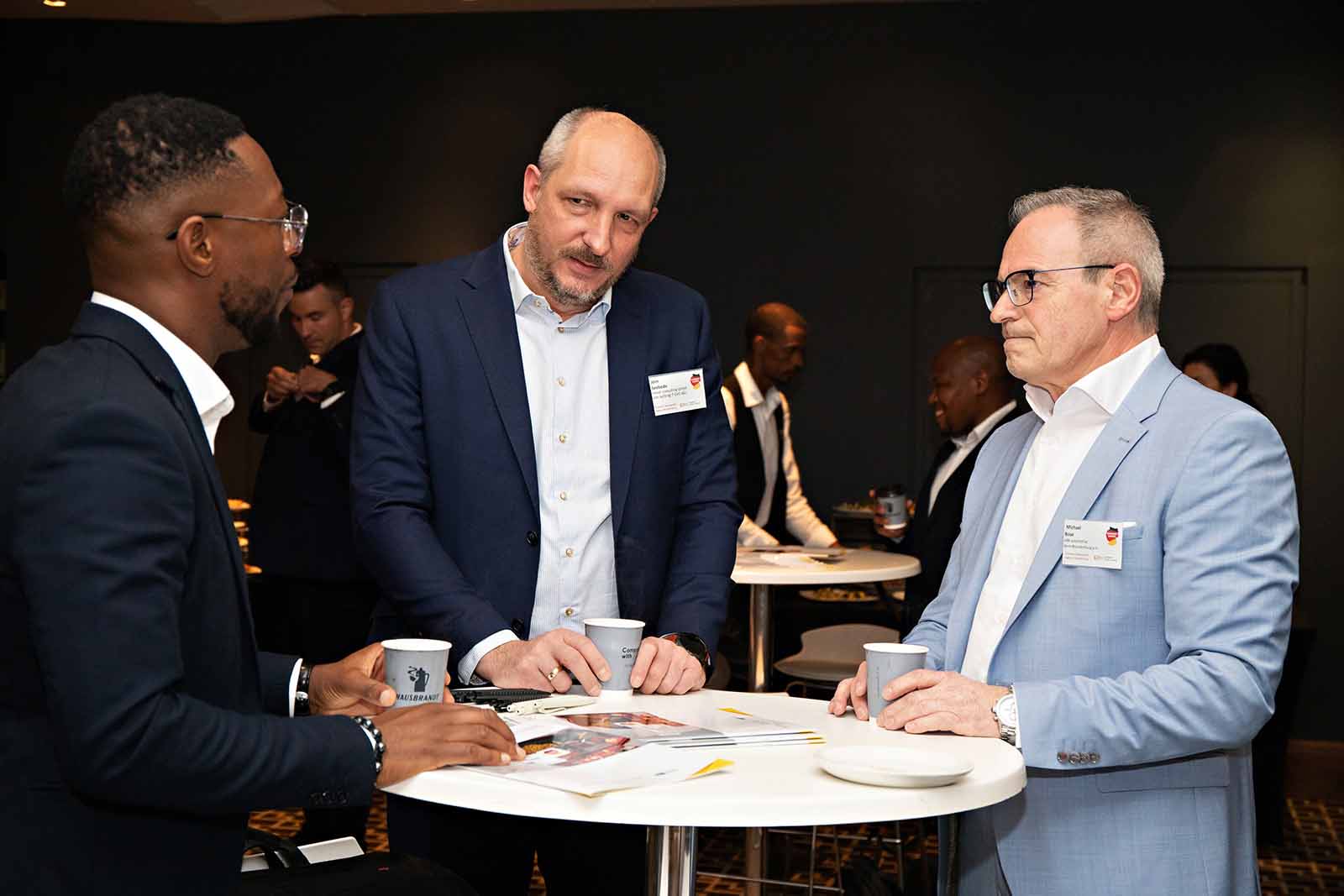 Accelerating innovations in South Africa and Namibia
With a strong local background and "black empowerment", we push the energy situation to the better. Bringing renewable energies for various industries and alternative fuel solutions for mobility to the Southern Africa is one of our specialities.
Michael Bose
Head of International Affairs at aBB automotive BerlinBrandenburg e.V.
Themba Moses Msimang
Project Manager at Southern African-German Chamber of Commerce and Industry
Dr. Jörn Seebode
Managing Director of move consulting
Prof. Dr-Ing. Markus Haid
Digitization expert
Professor sensor tech & data analytics
"I always enjoy working with move on market strategy topics. They are my first point of contact for questions on mobility and heavy equipment."
Thomas McKinley
Cummins Inc.
Chief Engineer
"Tom George and Joern Seebode demonstrated great breadth of automotive industry technical expertise in our work together.
Moreover, they brought us valuable and practical solutions that resulted in tangible improvements to our product development efforts, focusing first and foremost on customer needs."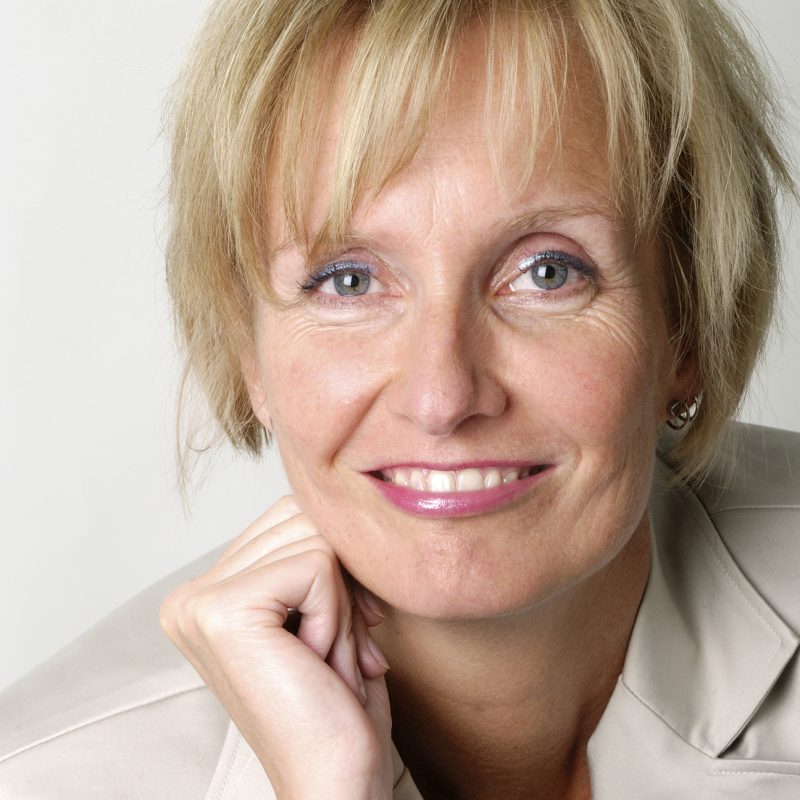 Sylvia Leidenfrost
Leidenfrost Personallösungen
Managing Director
"Jörn has an entrepreneurial view, a modern vision of suitable organizational forms and understands how to derive clear and well thought-out objectives from this. In our collaboration, it was important for him to reflect my expertise in his decision-making process, which enabled us to quickly find a basis of trust and partnership. In this appreciative cooperation, we achieved very good and pragmatic results in short time frames. I look forward to further joint projects with move!"
Co-creation focusses on a long-term relationship and means that we're accompanying you into new business models, market segments and global sales markets until you rule the market. No matter if it's a project just for you or we're teaming up and found something ever greater – the joy of work is guaranteed and the business success always in focus.
Investor brokerage is our tailored solution to help you find investors that match your expectations and company character. And the other way round – we're proud to offer a unique set of technologies for you as an investor.
Consulting is our solution for tailored workshops, market impulses or on-demand support. We can offer flexible cooperation scenarios which fit your actual and urgent needs. Just get in touch!