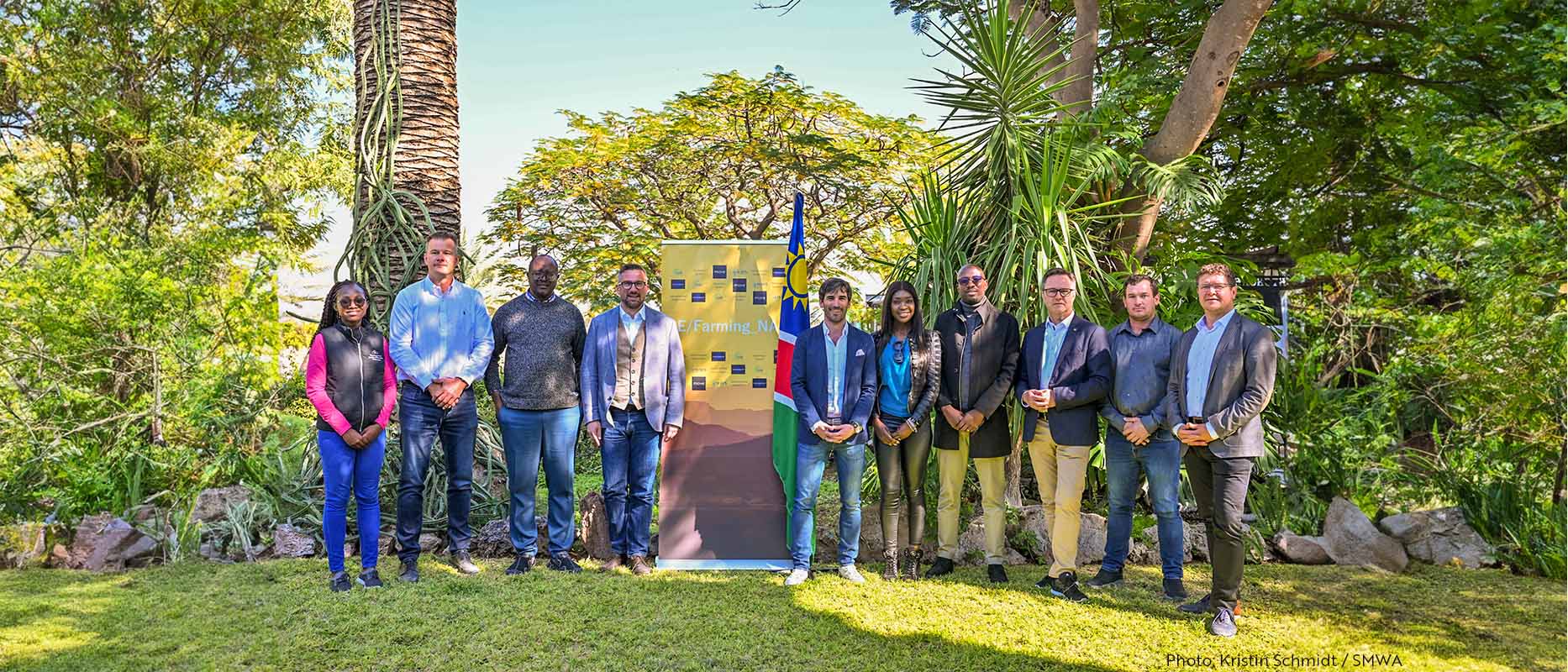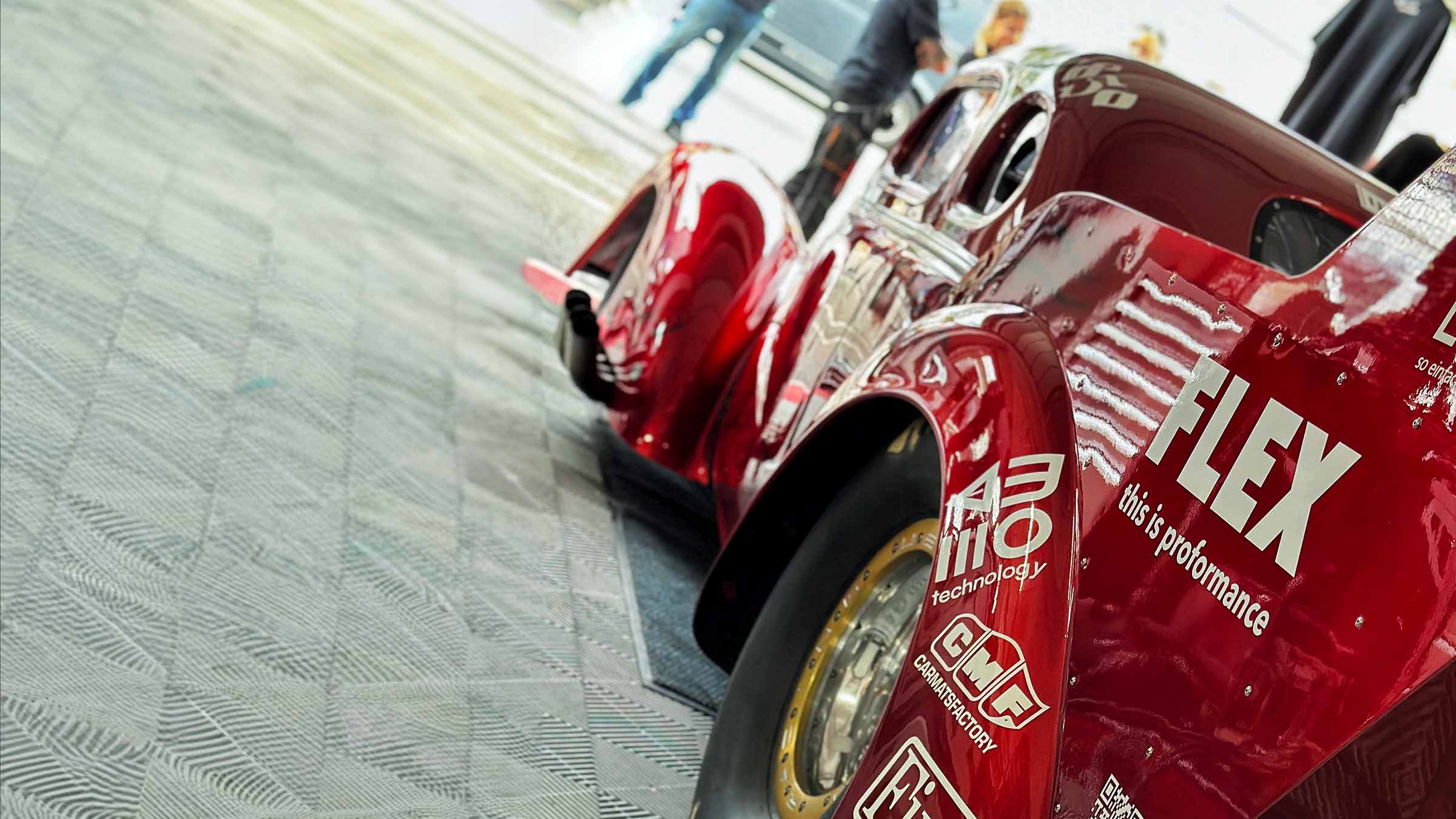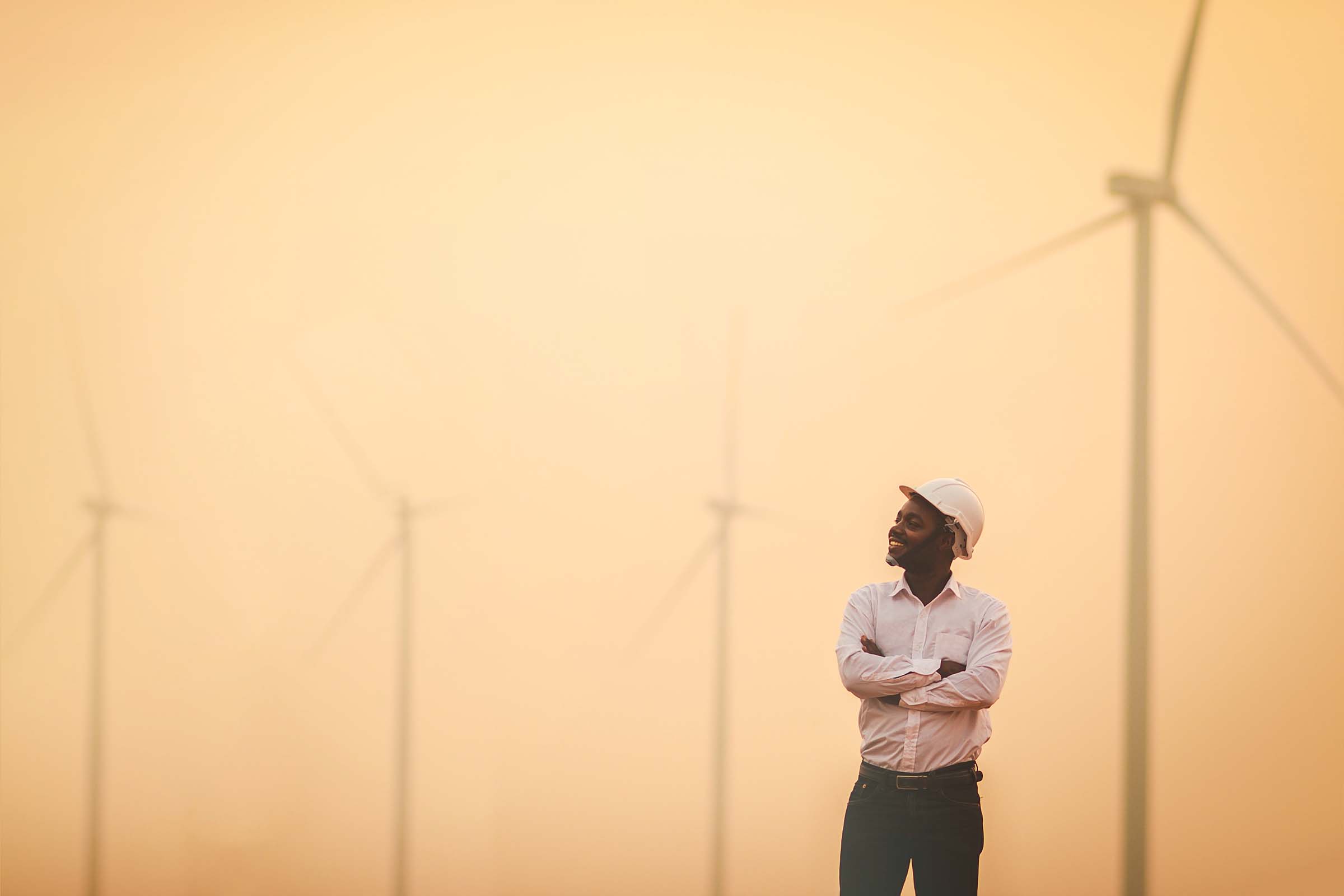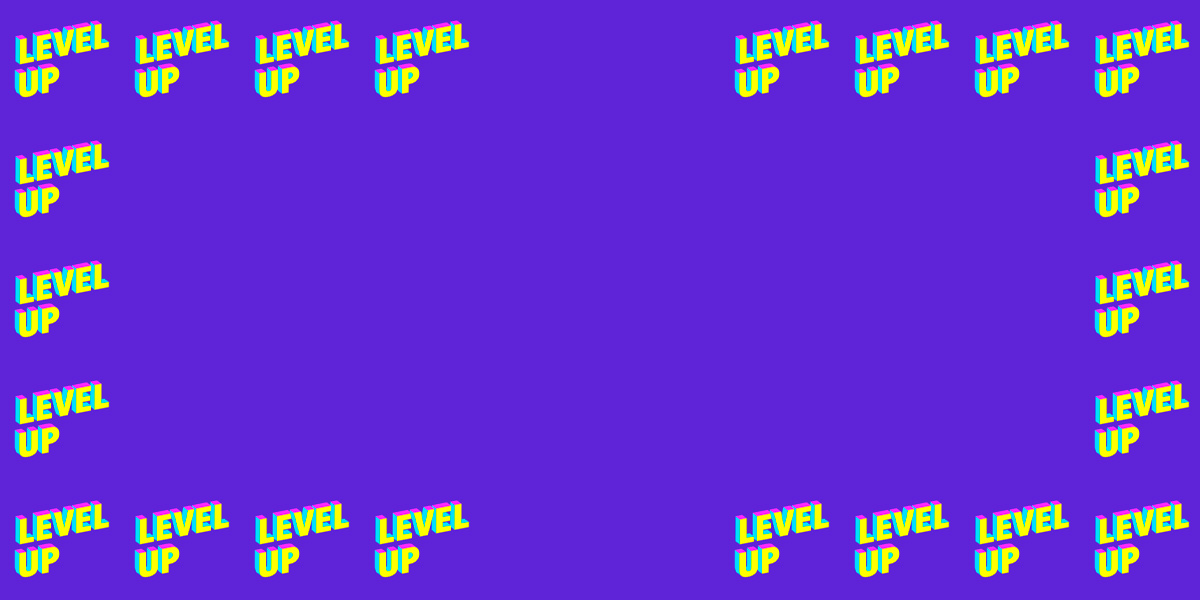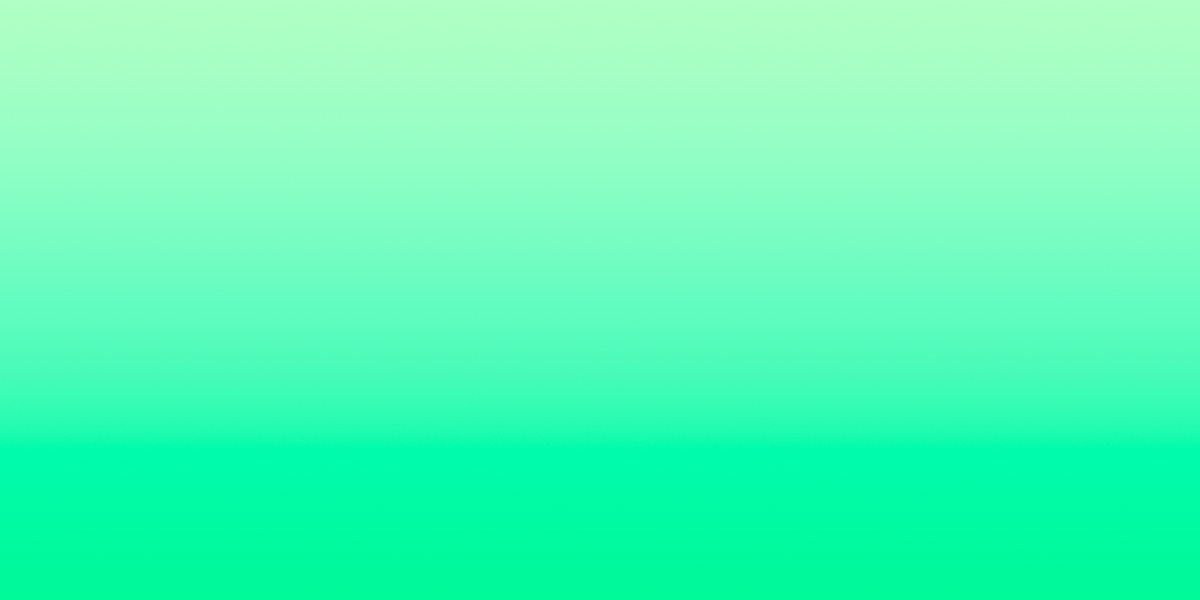 move key visual
Putting high-
tech where it
really matters.
Africa market entry
Putting YOUR high-tech where it really matters.
LEVEL UP
And there is a magic in every beginning.
Discovery Sessions
Our mission is your future success.
We support you in lifting your high-tech product to the next stage!
move is your technological co-creator.
What we do.
As professionals in future technology, international business enabling and sustainable growth, we accompany our clients on their way to realisation and scaling of their products.
That means: strategic work, project development, market access, operationalization, management, networking – and a lot more.
Our driver & expertise.
The vision of a CO2-neutral planet is our main driver. Well, that's why our focus and expertise lays in hydrogen, green fuels & energy solutions, sustainable mobility and transportation as well as digitization in the right context.
The global impact.
We are particularly well connected and have highest experience in global regions where innovative technologies and products are having the highest impact: North America, Africa, Europe, Australia.
So, who are we?
We are project developers, technology experts, connectors & networkers, interim managers, project coordinators, industry connoisseurs, forward-thinkers & consultants – all you need for bringing your technological project to the next stage.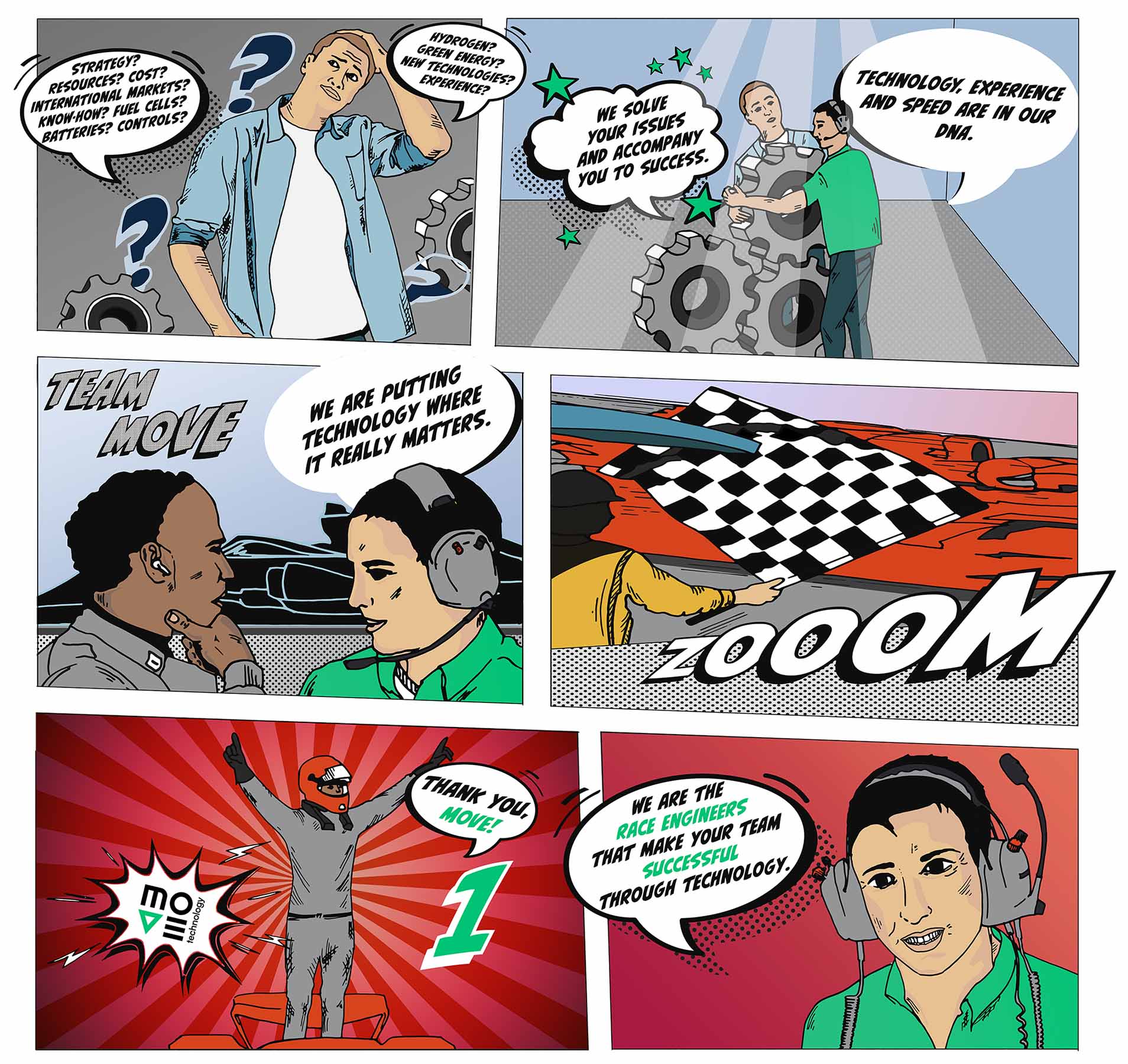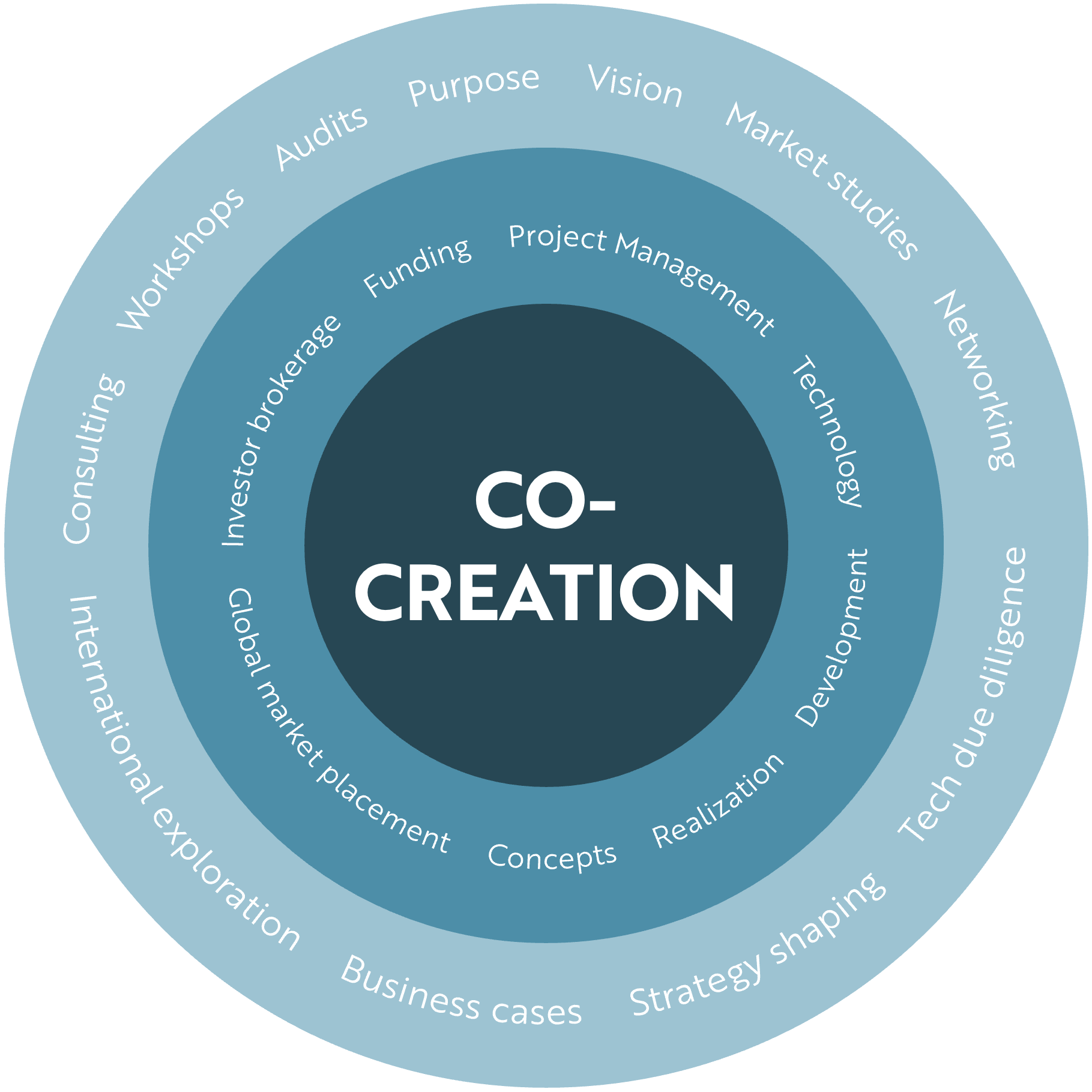 Co-creation is our core
Through our unique co-creation process, we are designing a better and more sustainable future with you – by putting your high-tech where it really matters!
We are offering tailored cooperation scenarios to our clients. Starting from consulting, workshop, strategy development, via funding and investor brokerage and concept development up to realization, partner setup and market placement.
Find out more about some of our focus areas: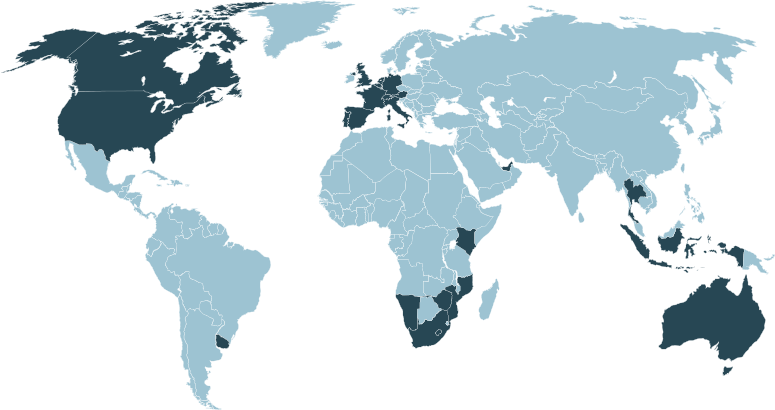 Global business our key
move is your partner specialized in international business. Today, we're focussing on the regions shown in dark blue color.
Find out more about some of our recent activities and projects in these countries:
Our contribution to energy & food security, jobs, education and hydrogen in Sub-Sahara Africa
move is one of the initiators of the project "Farmbase" (formerly known as "RE/Farming_NAM".
Namibian farms are strongly relying on a continuous electrical power supply. Additionally, smart irrigation systems can leverage further potentials of fruit productivity. By combining renewable energy from PV, hydrogen, irrigation, wastewater treatment and education in a modular approach, sustainable local job opportunities will be generated and the productivity of the farms can be increased.
At the moment, we're detailing the concepts and are planning to implement the first systems in 2024.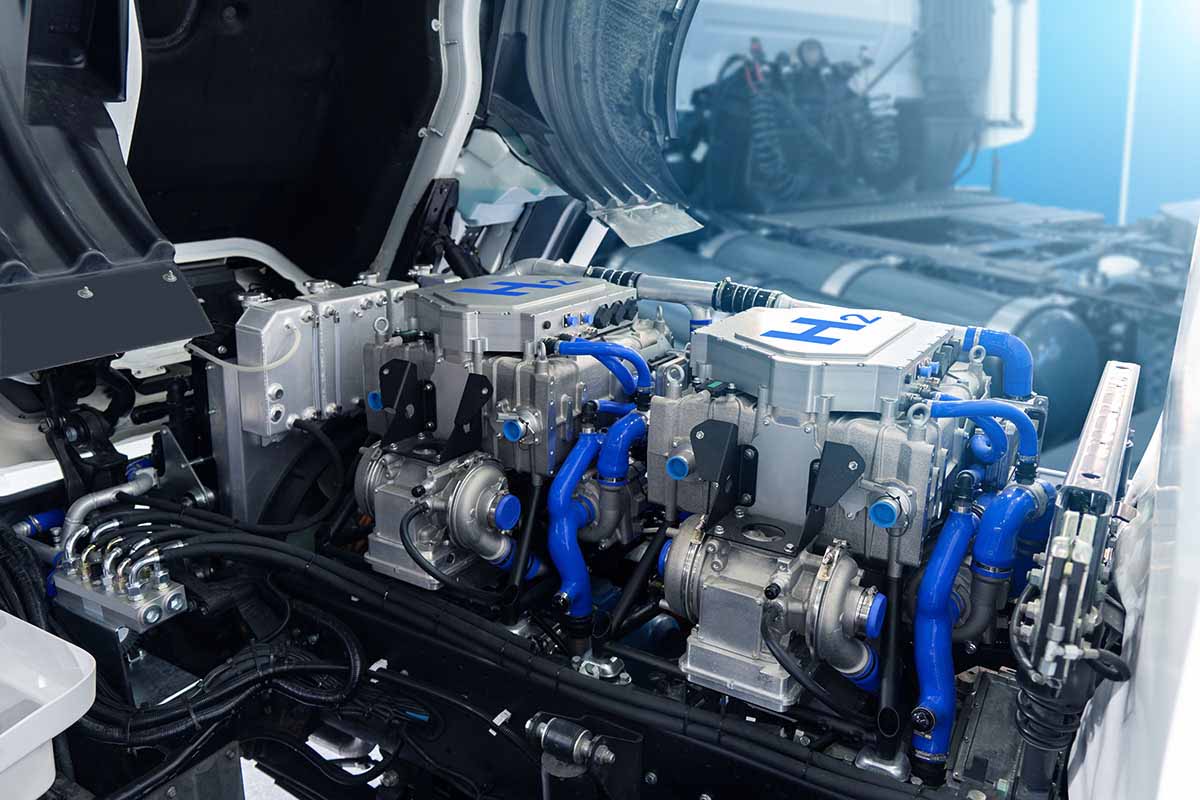 We think: Hydrogen is the future fuel for a diverse set of applications
We strongly believe in hydrogen as one of the most important energy carriers of the future. move is investigating it's use especially in trucks (as shown on the left), construction equipment and mining vehicles, but also as an energy storage for independent energy systems.
move is actively supporting the Canadian hydrogen economy
We are acting as the bridge-person between companies from Germany and Canada. Together with the strong support of Saxony Trade & Invest, the Government of Saxony and the German-Canadian Chamber of Commerce, we are developing and realizing new business cases in the field of hydrogen applications.
Thomas Horn, CEO of Saxony Trade & Invest
Tom George, Managing Director of move technology
Martin Dulig, State Minister of Saxony for Economics, Labour and Transportation
Picture: SMWA, Kristin Schmidt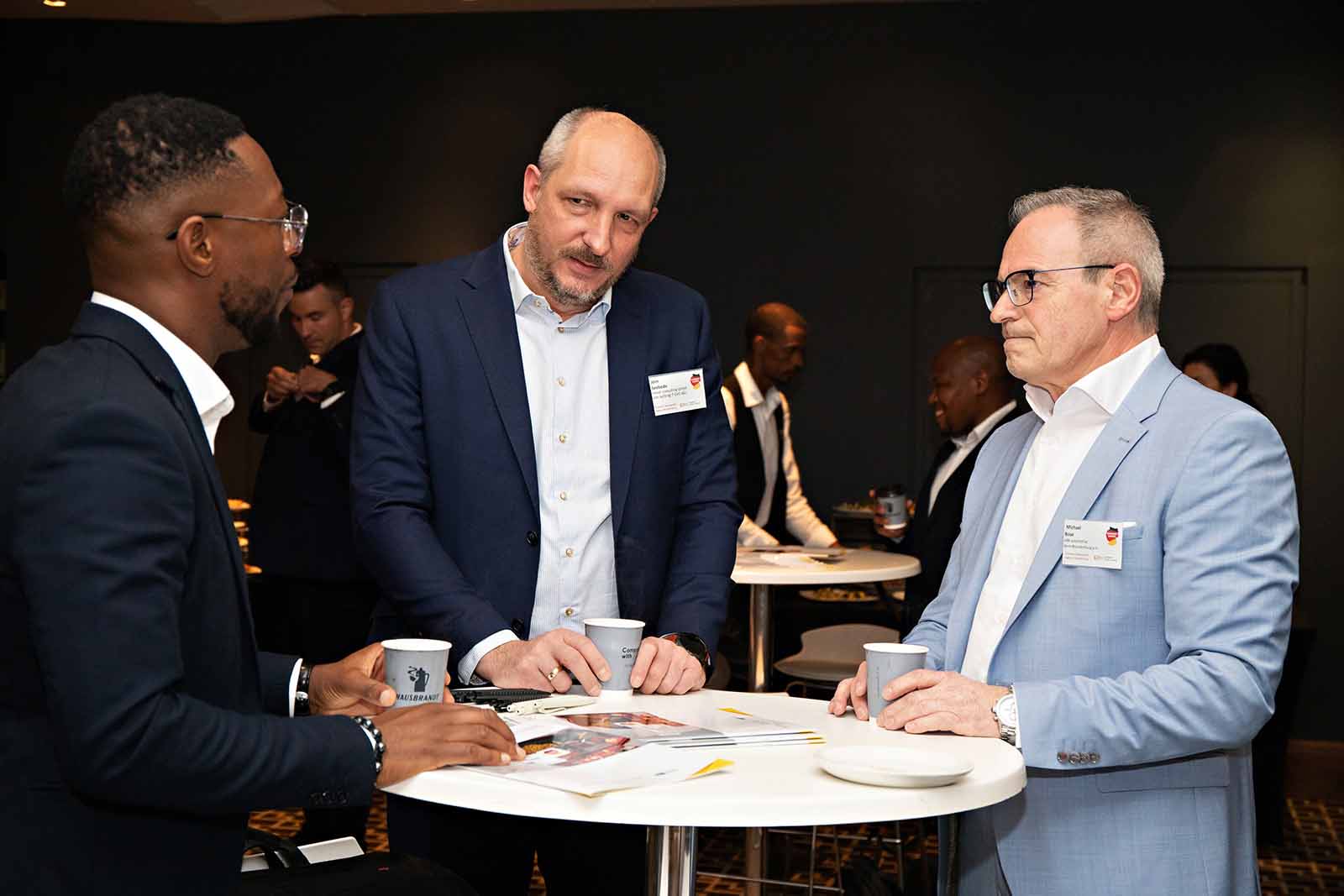 Accelerating innovations in South Africa and Namibia
With a strong local background and "black empowerment", we push the energy situation to the better. Bringing renewable energies for various industries and alternative fuel solutions for mobility to the Southern Africa is one of our specialities.
Themba Moses Msimang, Project Manager at Southern African-German Chamber of Commerce and Industry
Dr. Jörn Seebode, Managing Director of move technology
Michael Bose, Head of International Affairs at aBB automotive BerlinBrandenburg e.V.
Green energy technology for emerging markets
Putting high-tech where it really matters.
Our claim fits perfectly for our recent activities in emerging markets: We are coordinating projects to bring German and international technology into use for green energy production, hydrogen generation, storage and power reconversion.
Yes, you're right! move is solving the energy challenges for production industries and agriculture in Southern Africa.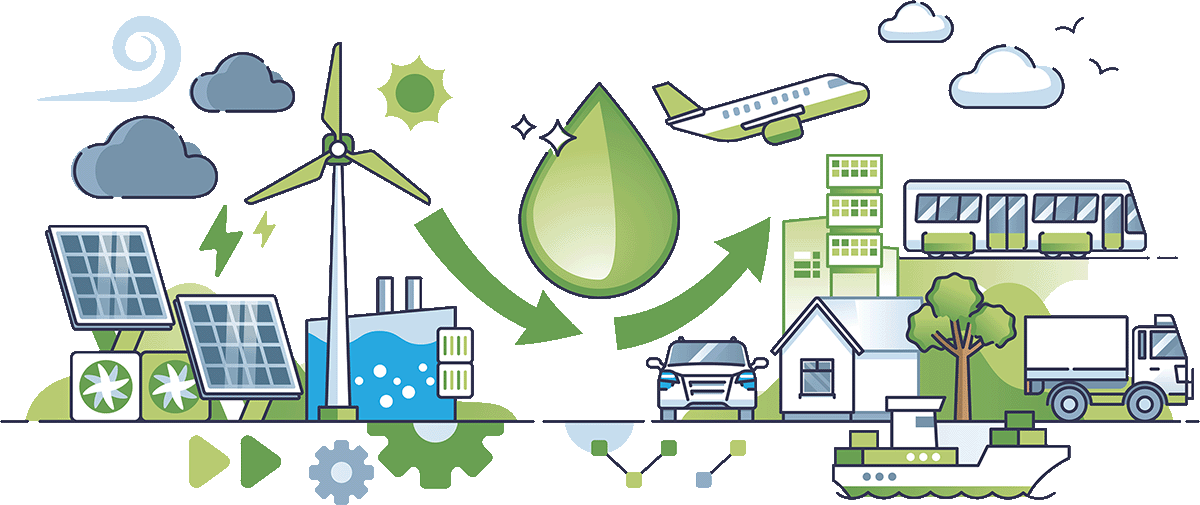 How we work
Fixed price
We use this model for projects with predefined scope of work and timeline.
This type of cooperation is ideal for projects where there is little or no change expected in terms of features and the overall scope of the project. If there is anyway, we've an established change management process.
Retain partnership
This model enables you to have a team of move personnel who work full-time on your project. It's perfect if you have long-term needs for our experts.
Time & material
This model applies to most new development projects, because their scope is difficult to predict. Agile projects with a sprint philosophy are falling into this category as well.
We start with a broad prediction of budget and timeline, which goes into more detail with each following phase to ensure full control of the spending.
Consulting & audit
Strategy or audit sessions are done with clients who wish to revise their strategies and products, or simply elevate their knowledge about markets, future products or industry trends.
To sum it up
Co-creation focusses on a long-term relationship and means that we're accompanying you into new business models, market segments and global sales markets until you rule the market. No matter if it's a project just for you or we're teaming up and found something ever greater – the joy of work is guaranteed and the business success always in focus.
Consulting is our solution for tailored workshops, market impulses or on-demand support. We can offer flexible cooperation scenarios which fit your actual and urgent needs. Just get in touch!