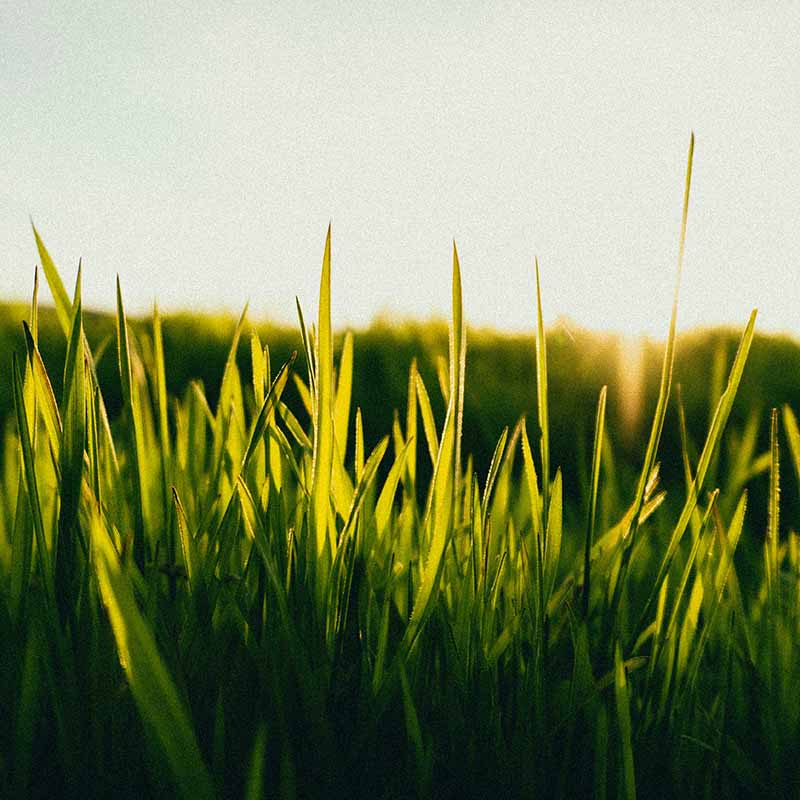 Our commitment to our planet
move technology is committed to projects that enable sustainable solutions and promote climate protection.
Reducing CO2 emissions is our strongest driver for what we do.
In addition to our projects, we also take responsibility for sustainable and green solutions in our daily business.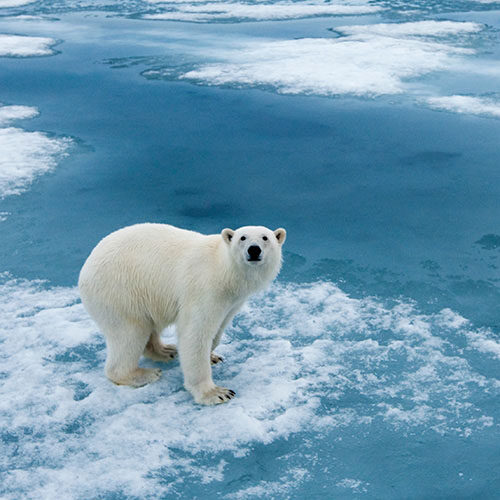 Global warming is a fact and its effects are already visible today. More and more endangered species are losing their natural habitat.
move is taking responsibility and making a small contribution to saving the wonderful biodiversity of our planet.
To this end, we have launched a fundraising campaign to protect the habitat of polar bears.
We use Apple products in our IT. Apple is strongly committed to doing its part to save the planet: "We've been carbon neutral since 2020. By 2030, all our products will be too", Apple declared in July 2022.
For more information visit:
Source: www.apple.com/environment/
This website is hosted by STRATO. The provider states that its data centers have been powered by green electricity since 2008. Furthermore, according to its press releases, the entire company has been climate-neutral since 2021.