Our global team – ready for your challenges!
Since our foundation, we have pursued a strongly international approach. Our team is highly motivated to solve technological and business challenges and make our customers successful.
The founding story behind move
After several years in large companies and corporations in the automotive industry, the founders of move decided to use their strengths and their global network to bring innovations to life, realize them and thus make their customers sustainably successful.
They do this primarily in challenging projects and in regions where technological innovations are urgently needed – and preferably in areas that contribute to climate goals.
By combining their talents and experience in strategy development and implementation, the management of complex projects and organizations, the engineering of green energy and mobility solutions as well as successful and growth-oriented international business development, the move management has created an inspiring working environment for the move team.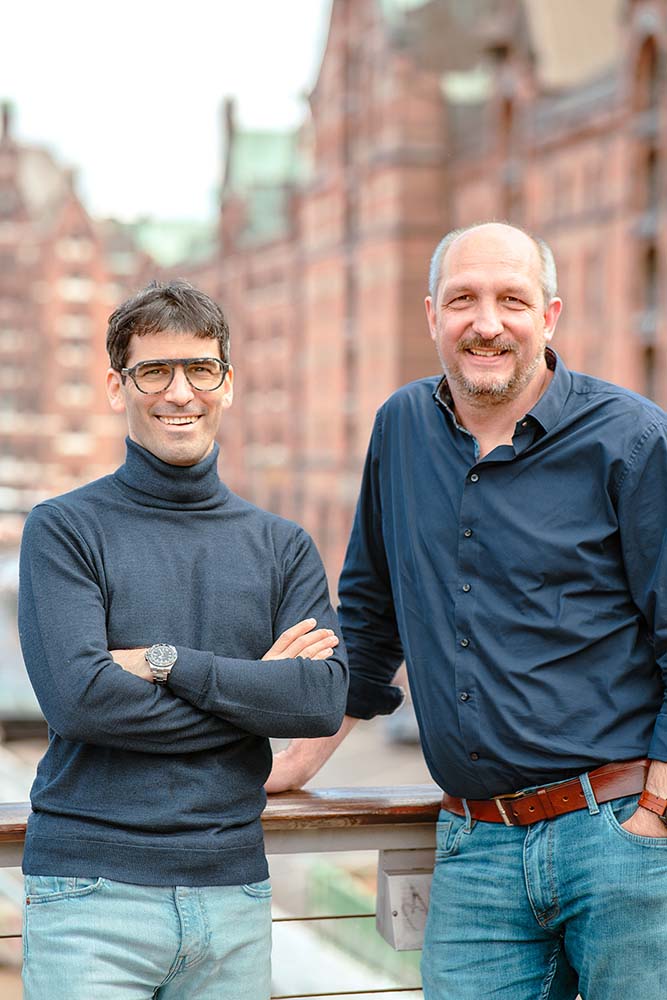 The Founders and Managing Directors of move:
Tom George (left) and Dr. Jörn Seebode (right)
Dr. Jörn Seebode
More than 20 years of automotive top management from start-up to corporation. Business development from a white sheet of paper. Transformation of delivery volumes of an EDL. Global industry network. Line responsibility incl. human resources, processes and quality. Company start-ups and development.
Tom George
More than 12 years automotive management from start-up to corporate. Lecturer and strong scientific network. Expert for international business development. Strategy conception and implementation for an international development service provider. Global industry network. Project management according to PMI (50+ projects in automotive). Various company start-ups.