There for you all around the globe
From the beginning of our journey, we're following a strongly international approach. Our staff is highly motivated to solve the technological and business challenges and to make our clients successful.
Technological co-creating for a better future – by putting high-tech where it really matters!
With the best team you can get!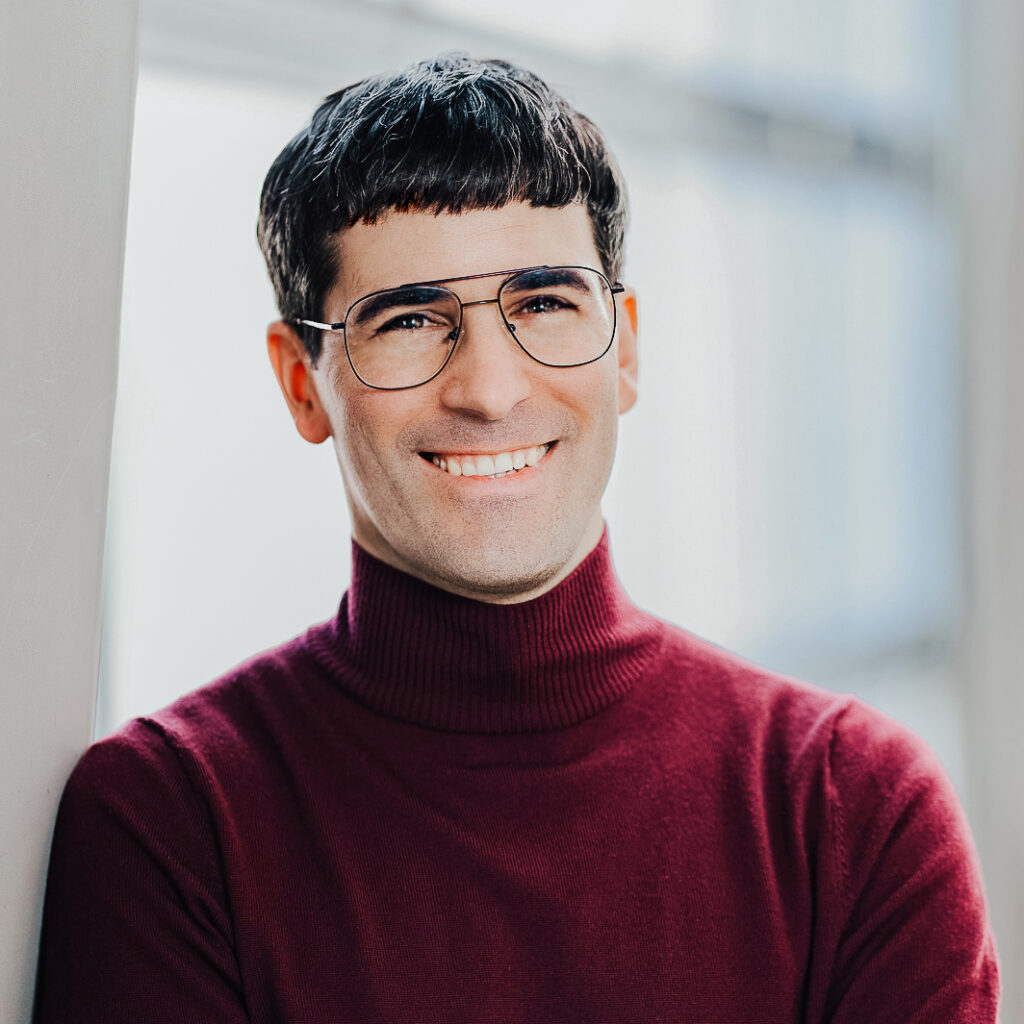 Tom George
Managing Director
Expert for international business development and project management
Experienced in creating new businesses
Specialized in commercial vehicles, mining, electrical drives and hydrogen
Andile Caleb Makhunga
Senior Consultant (Contractor)
Expert in automotive sector and finance
Specialized in international company scale-up especially joint ventures in Southern Africa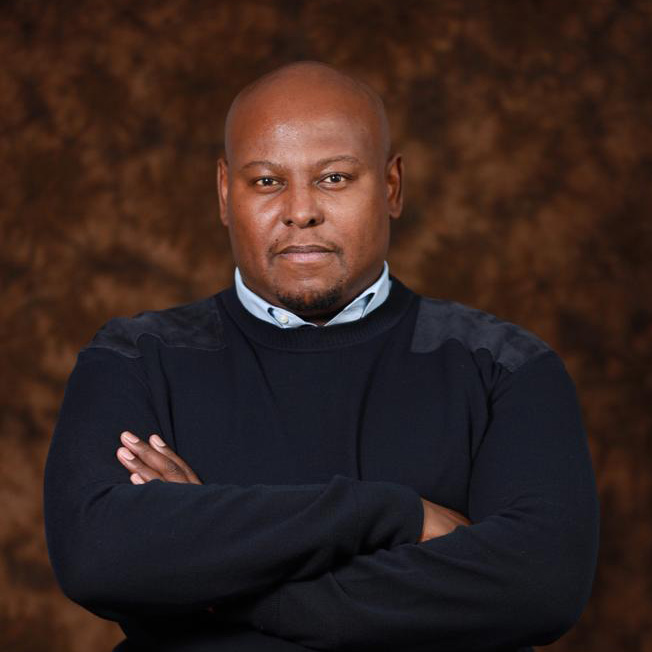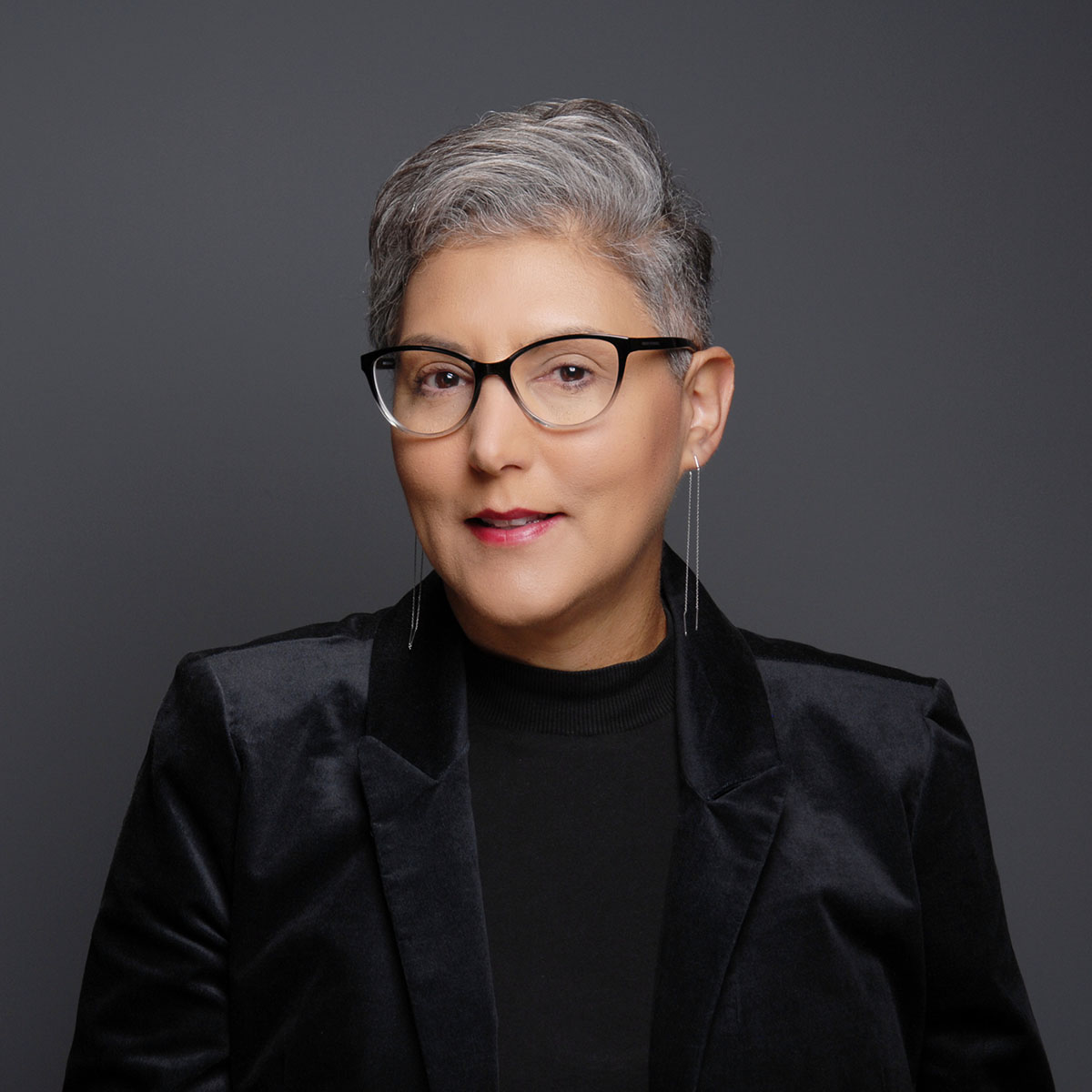 Dr. Diana Marcano
Senior Consultant (Contractor)
Expert for fuel cell and electrolyzer technology
Specialized in advanced materials for H2 technologies
Frank Menzel
Senior Consultant (Contractor)
Expert for trucks, busses and construction equipment
Specialized in international market research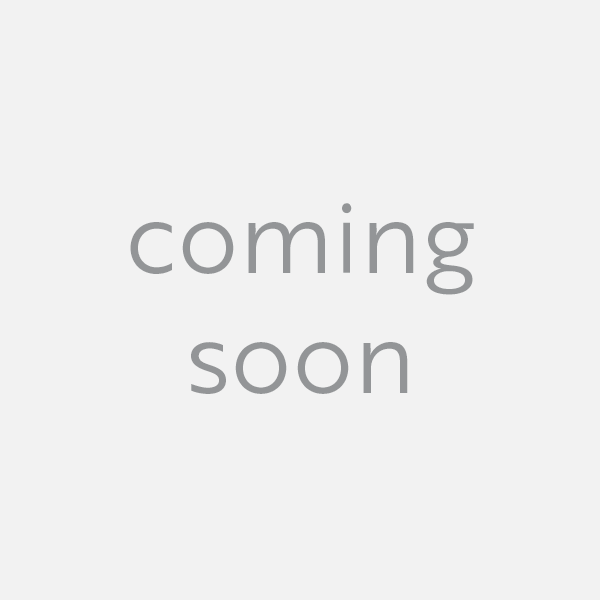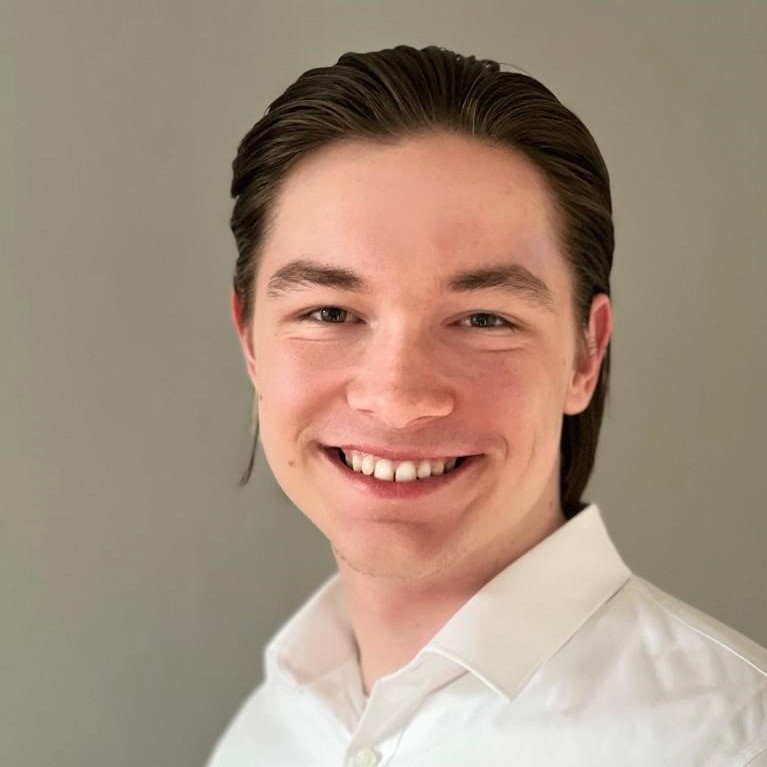 Dr. Jörn Seebode
Managing Director
Expert for international business and organizational development
Highly experienced in scaling businesses
Specialized in commercial vehicles, mobile machinery, electrical drives and alternative fuels