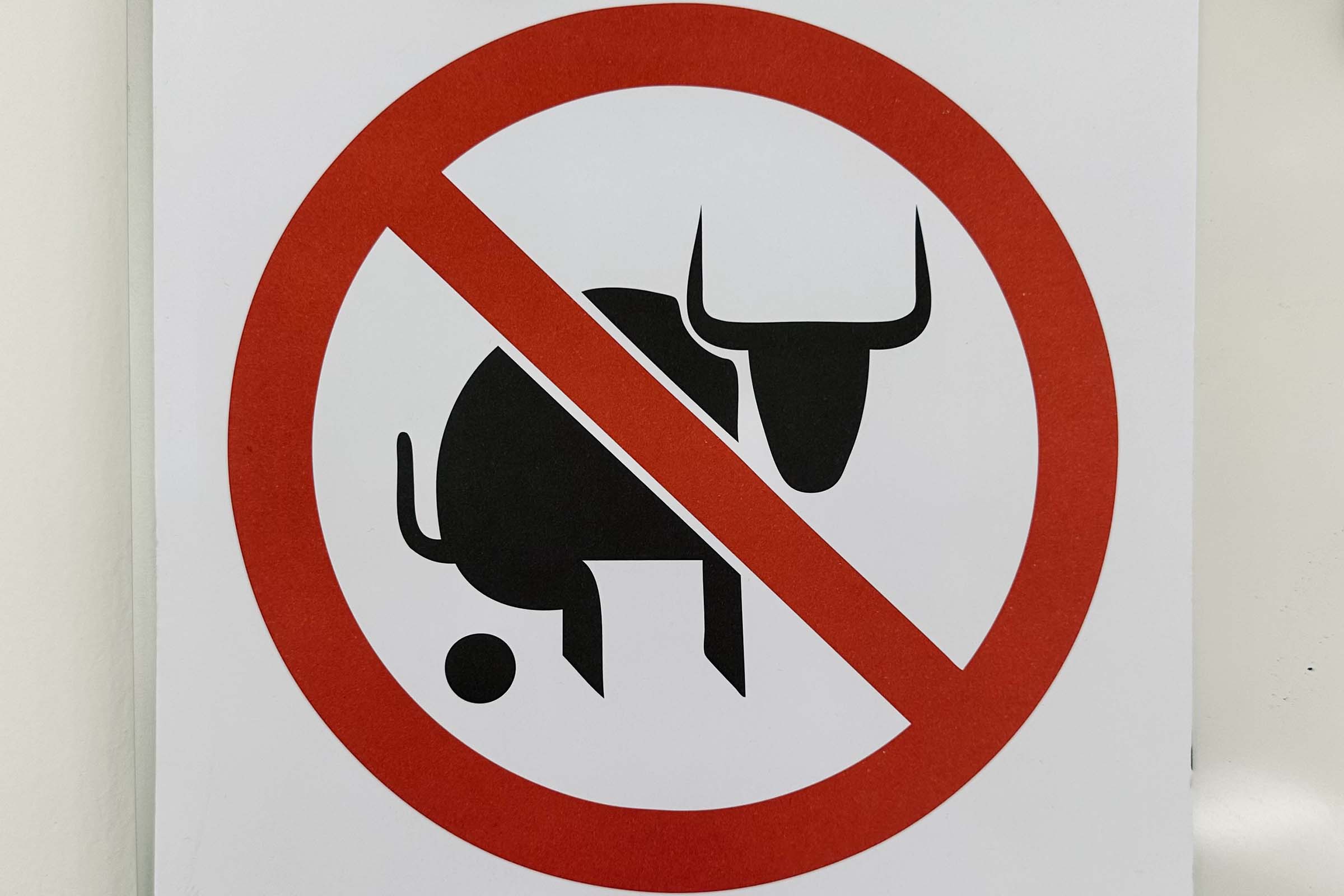 No bullshit.
The headline with a wink 😉
We are not a classic M&A agency. There are specialized companies for that.
But: we find you investors, technology partners, markets and configure funding consortia that fits to you.
To do this, we specifically enter into an exchange with a very familiar circle of potential partners – always with the goal of moving you forward as a company.
Information for investors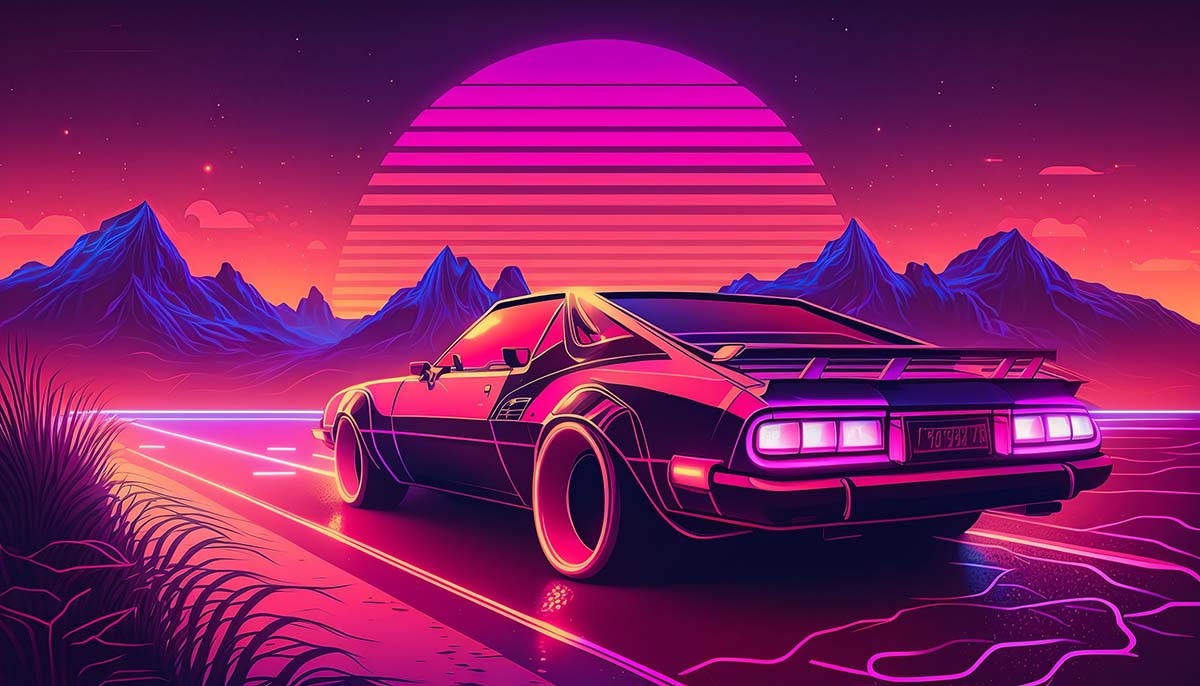 Explore our services