Our path to your business success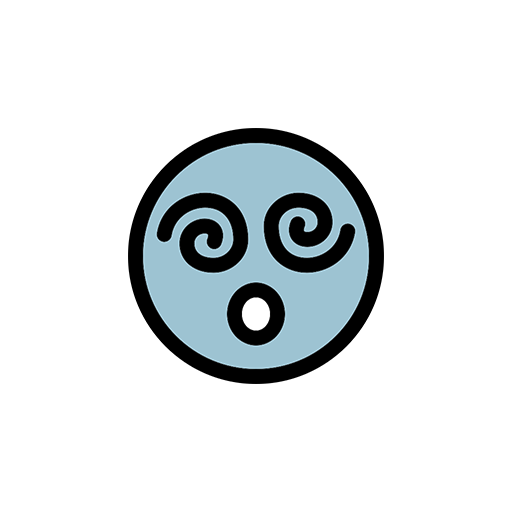 The base
The world is changing. Fast.
Towards green energy, sustainability and digitalization. But our customers are also asking themselves very fundamental questions about how they should future-proof their company or division in these times.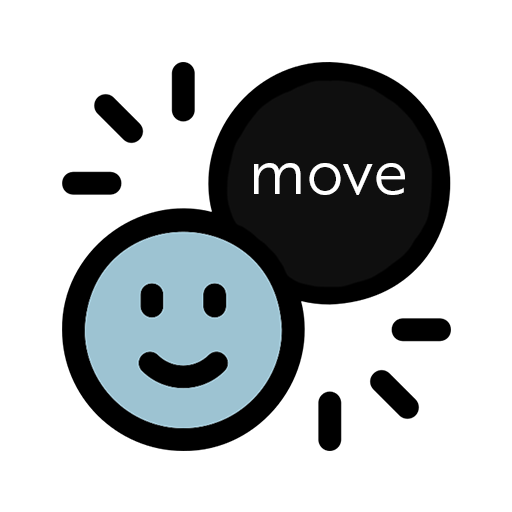 Step 1
We wake up the technology spirits in our customers.
Together we define the way forward – towards new markets, new products, investments and USPs to reach our clients' customers.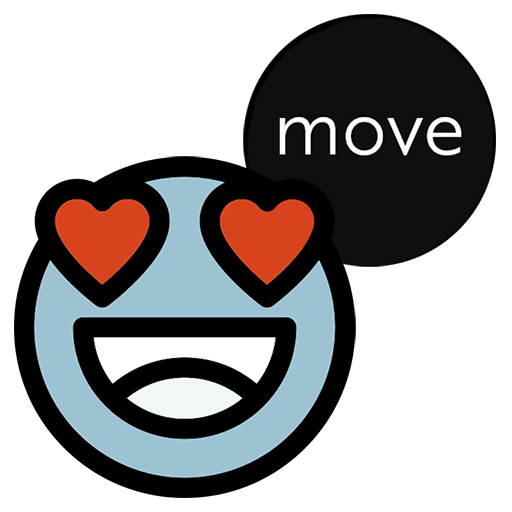 Step 2
Together we pick up speed.
We support our clients in the implementation of business ideas, operationalization and global market access.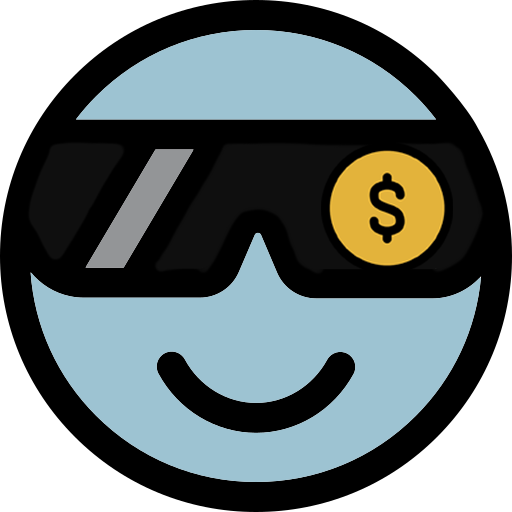 Step 3
Your success will follow.
The result is visible success, both in the short term through ad hoc measures, but also in the long term through new products and a strengthened (international) market position.
Our collaboration models
Fixed price
We use this model for projects with predefined scope of work and timeline.
This type of cooperation is ideal for projects where there is little or no change expected in terms of features and the overall scope of the project. If there is anyway, we've an established change management process.
Retain partnership
This model enables you to have a team of move personnel who work full-time on your project. It's perfect if you have long-term needs for our experts.
Time & material
This model applies to most new development projects, because their scope is difficult to predict. Agile projects with a sprint philosophy are falling into this category as well.
We start with a broad prediction of budget and timeline, which goes into more detail with each following phase to ensure full control of the spending.
Consulting & audit
Strategy or audit sessions are done with clients who wish to revise their strategies and products, or simply elevate their knowledge about markets, future products or industry trends.