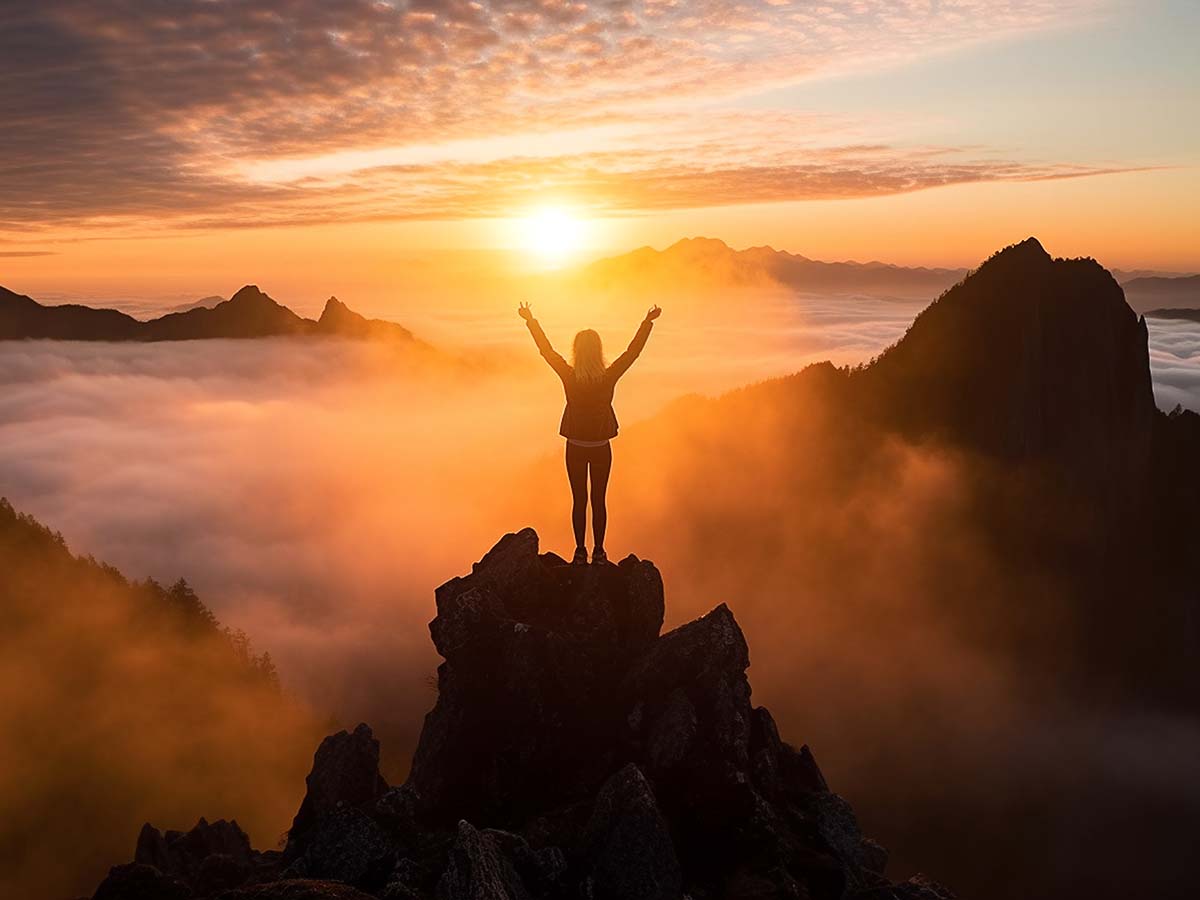 Together we will unlock your potential for the future – in just one day!
The world is changing rapidly, new technologies are developing at an unprecedented speed and new markets are emerging out of nowhere. This opens up unprecedented opportunities to expand existing products and sales markets and opens the door to completely new product ideas and fields of activity. We support our customers in these exciting times with our Discovery Sessions.
In just one day, we'll reveal complementary and new business ideas in a moderated workshop format, enabling our customers to access the market immediately.
Get in touch for a non-binding initial consultation!
We're offering Discovery Sessions on these topics: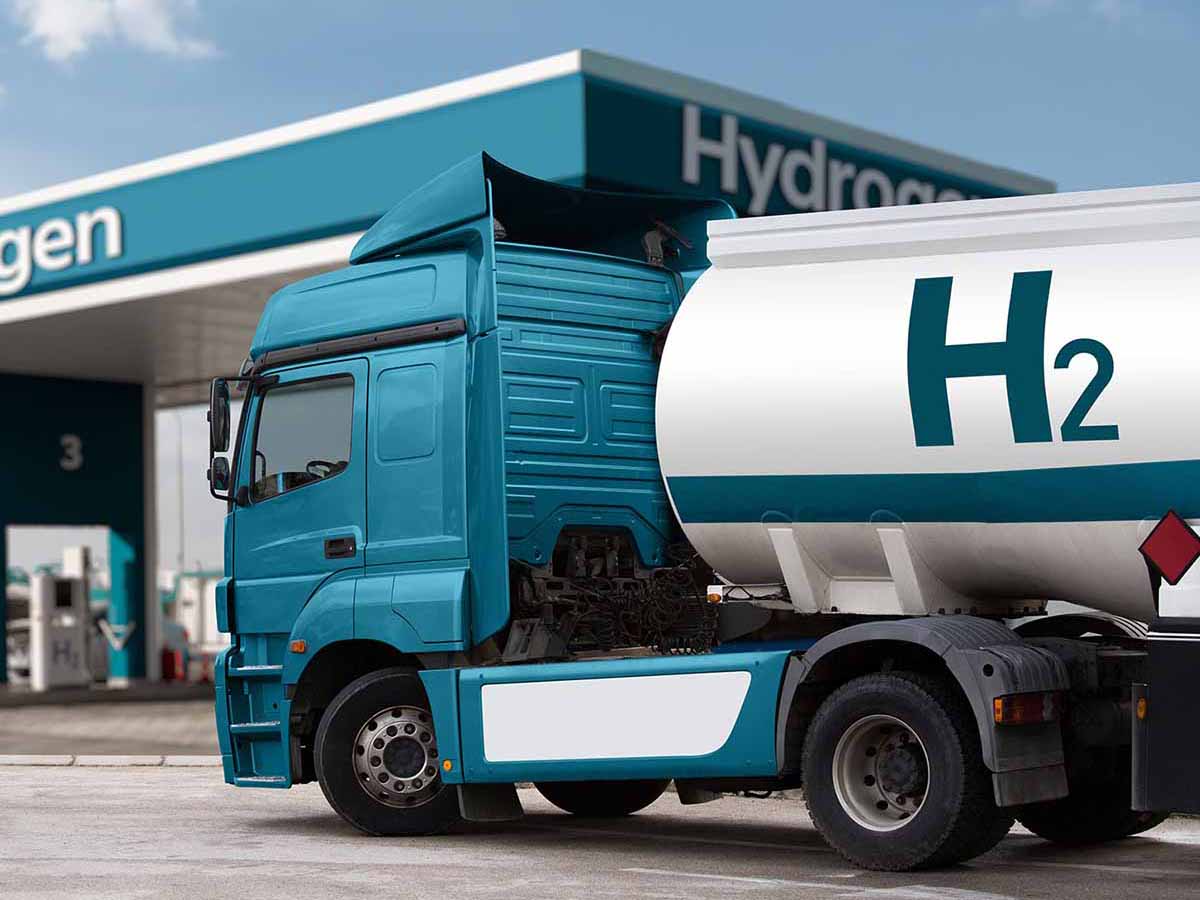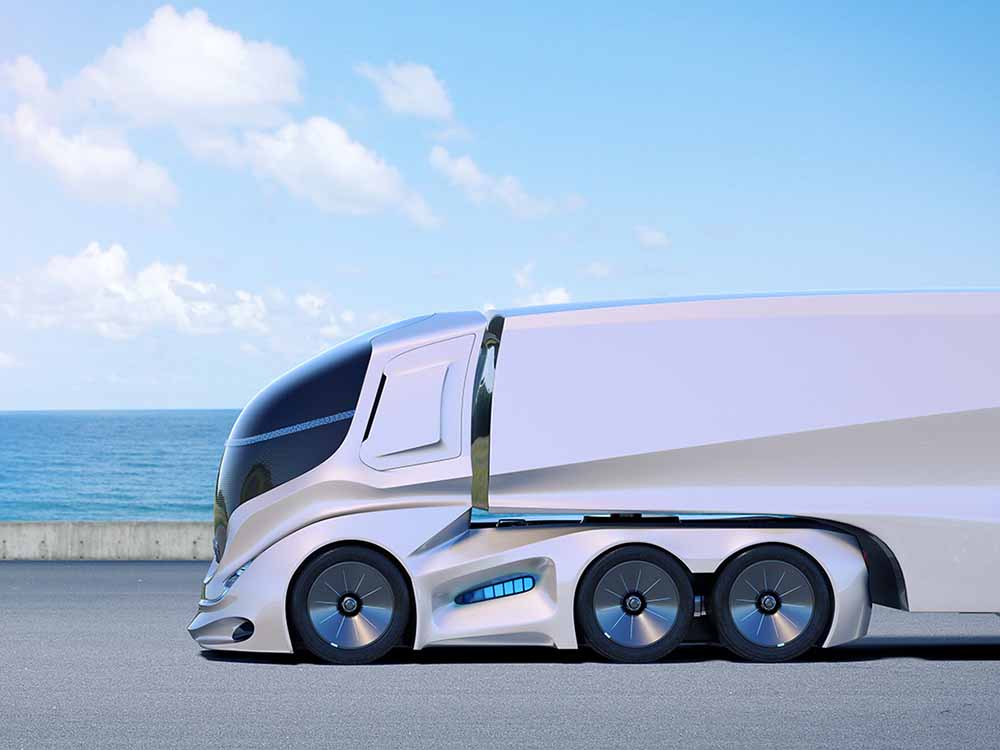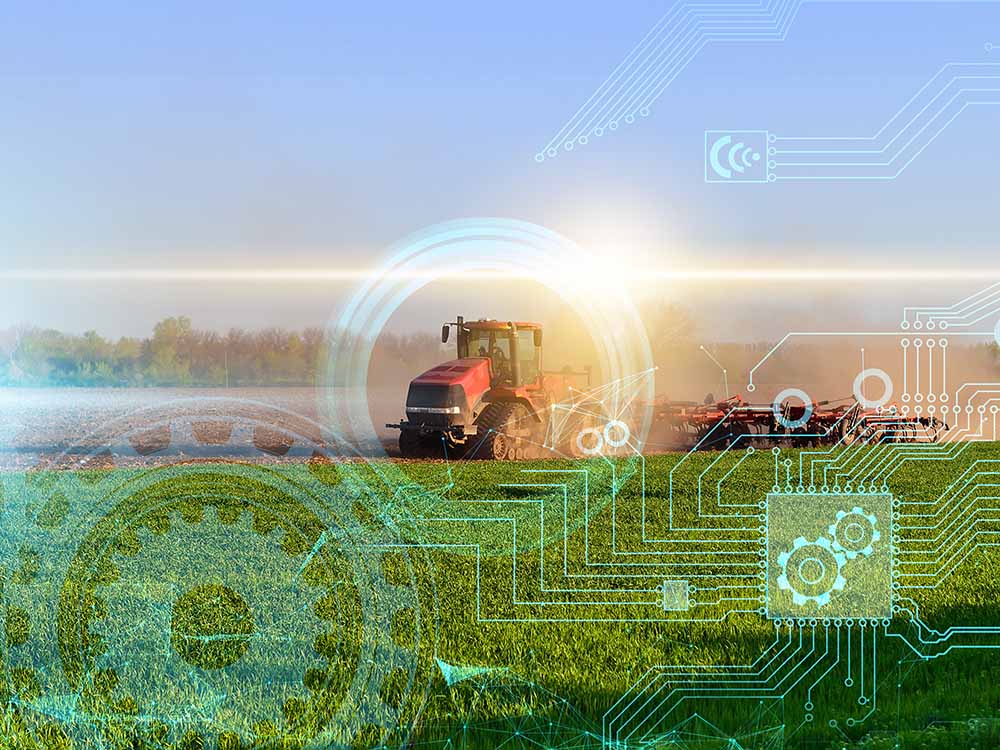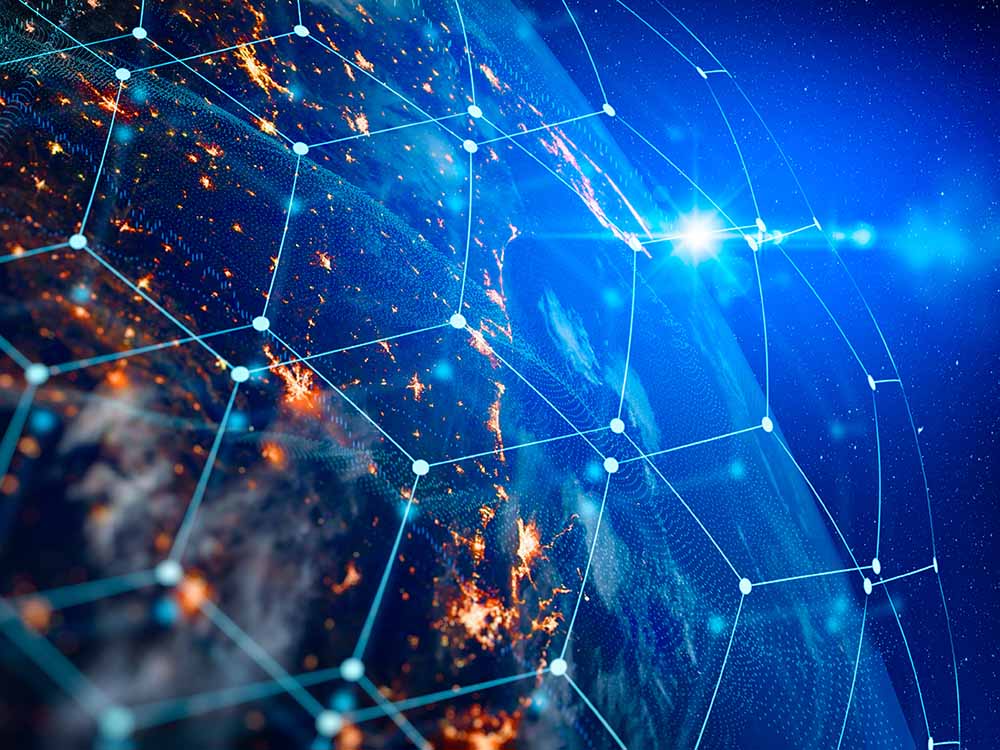 Our duo for your success:
Discovery Sessions & LEVEL UP
With Discovery Sessions, we focus on short-term business potential.
LEVEL UP is a joint venture and takes a radical new look at your business model.
Get your ticket for your future now!