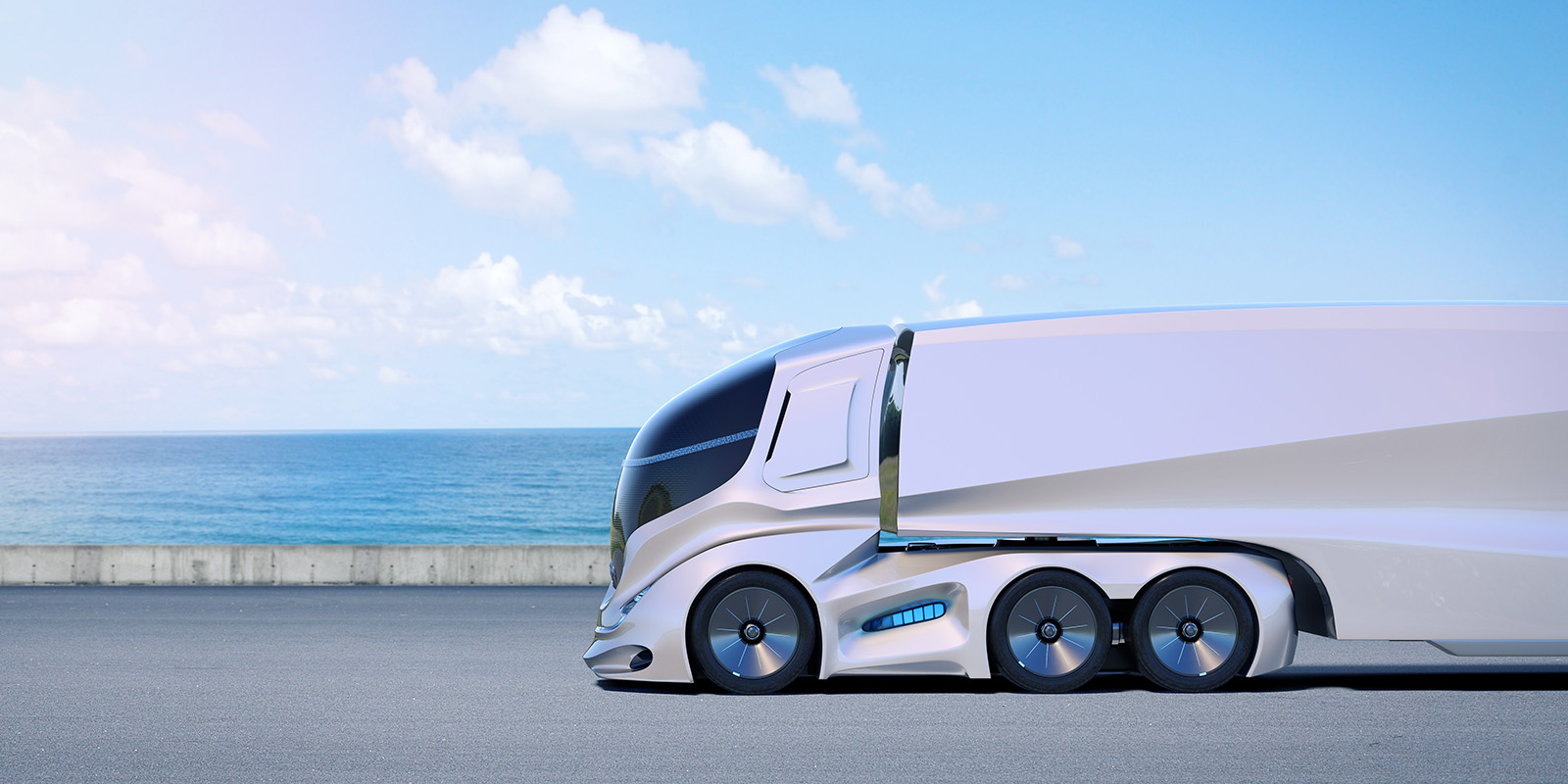 Drive the trucking future
– together, we discover your potentials.
The global on-road transportation industry is in a massive change: climate protection, sustainable drives, connectivity, intelligence, automation, on-demand-solutions, just to name a few of them. But: the purpose of these vehicles remains to earn money. Cost-efficiency is more important since ever.
Using this high velocity of the industry to change the own deliverables, business models or to start making business in the this sector is an instant change.
The session content will be adjusted depending on your demands and will cover at least the following points:
One day sprint with immediate results
Impuls: How the future of trucking will look like in the global perspective.
Customer's current products, deliverables & vision
Layouts and technology of future trucks
Future fit for the customer
Prioritization of small, but effective next steps
Find out more about Discovery Sessions.