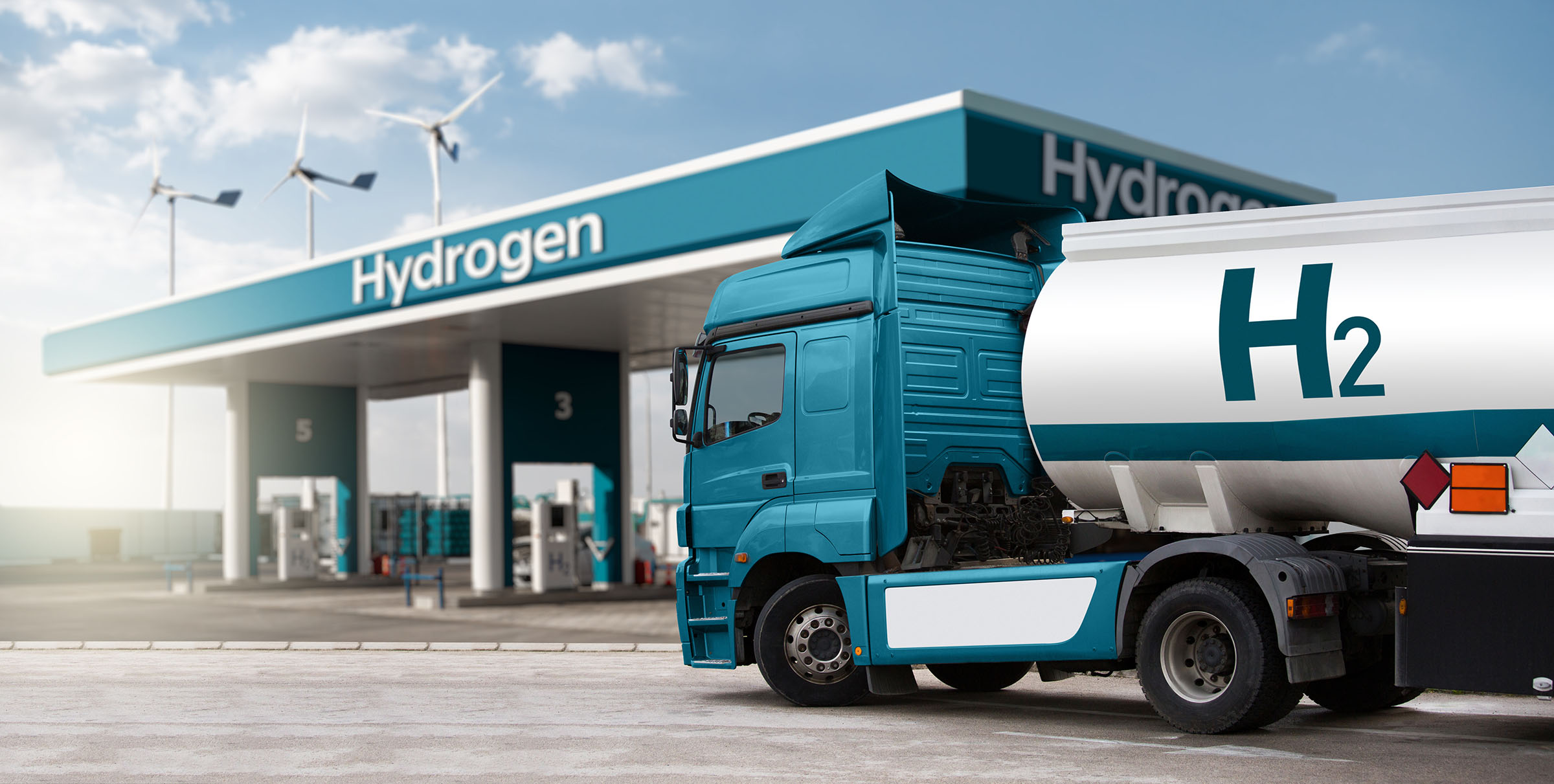 Drive the hydrogen economy
– together, we discover your potentials.
This session is focussing on the globally accelerating industry and promising green energy solution for the future: Hydrogen.
The worldwide push towards green energy solutions, in which hydrogen will play a central role, is a one time chance for product placement for companies who are new to the sector and for expansion of deliverables and business models for existing firms in the hydrogen space.
The session content will be adjusted depending on your demands and will cover at least the following points:
One day sprint with immediate results
Impuls: Hydrogen – fuel of the future?
Customer's current products, deliverables & vision
Layout of future hydrogen applications
Future fit for the customer
Prioritization of small, but effective next steps
Find out more about Discovery Sessions.