Our mission is your future success.
Just one day to discover your future business.
The world is moving rapidly, new technologies are evolving in a speed never seen before and new markets are growing out of nothing.
This opens completely new chances to extend existing sales channels or develop new fields of activity.
We are supporting our clients in these exciting times by creating an overall understanding of global pictures, related business opportunities and by creating short-term business ideas as a result of team work.
Find out more about our special concept and how move's Discovery Sessions support your long-term strategy activities.
Our unique sprint concept
will bring you up to speed
We'll explain the global picture, drivers, chances and limitations of mega trends, such as hydrogen economy – always on eye-level due to our strong technological background
You'll explain your business model and strategy in an intensive session
Together, we'll project the mega trends on your business
Challenging of existing and new business cases with an experienced outside view
The immediate results
A first holistic picture of the mega trend
Opinion formation with our strong and profound technical understanding
Dedicated short-term next steps to accelerate your market penetration, product portfolio and market development
A baseline for next long-term strategic initiatives
Free access to the move consulting network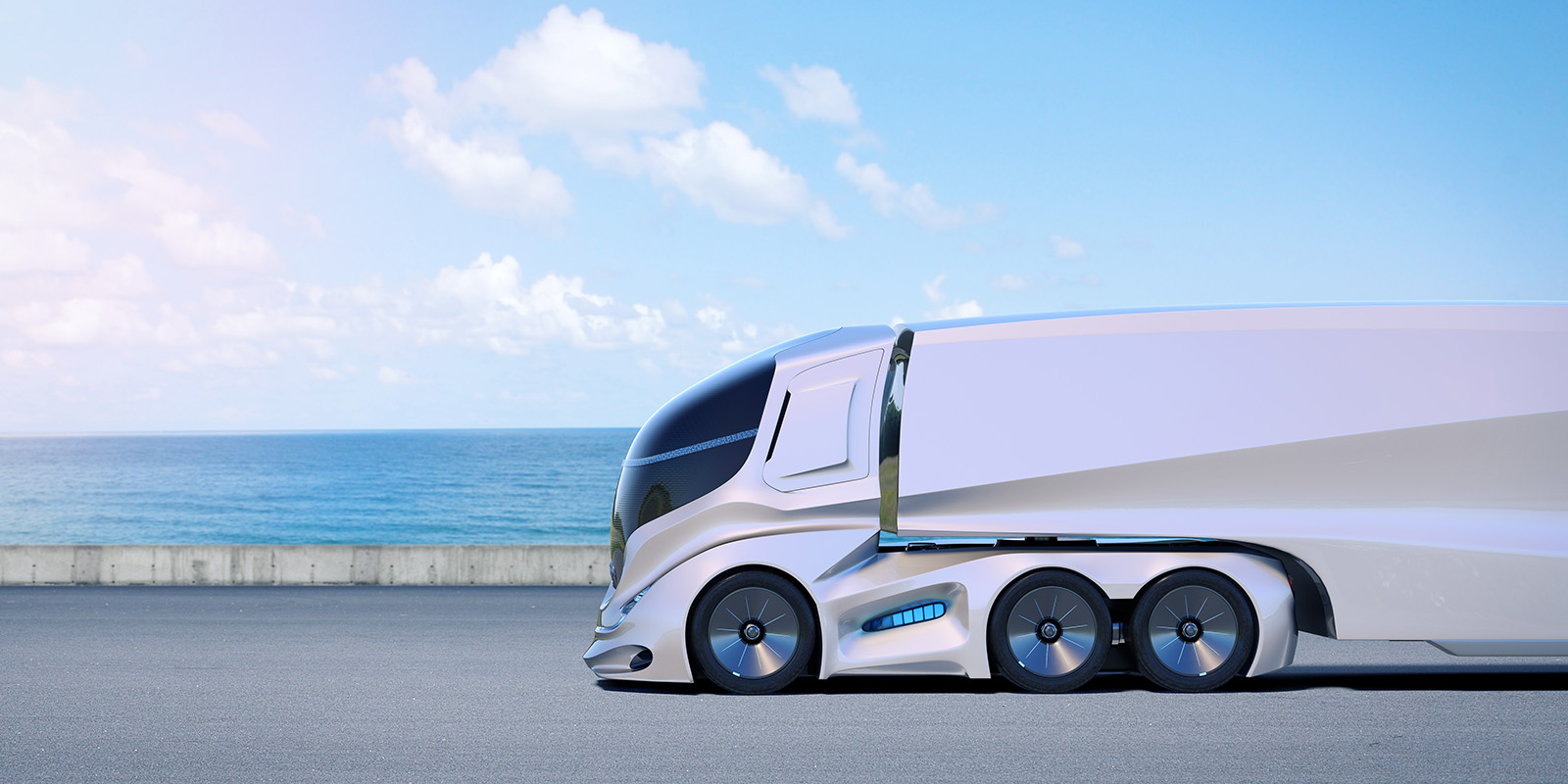 Who is it for?
Forward looking companies with a strong technological background
Visionary managers in traditional environments
Entrepreneurs who want to get the chance to be the winner in the future
Companies with a strong willingness to change – the front is where no one knows
The perfect handshake: Discovery Sessions & LEVEL UP
With Discovery Sessions we're focussing on short-term business potentials,
while LEVEL UP is ideal for a diruptive, long-term acceleration of your business purpose.
Apply now for your ticket to a successful future