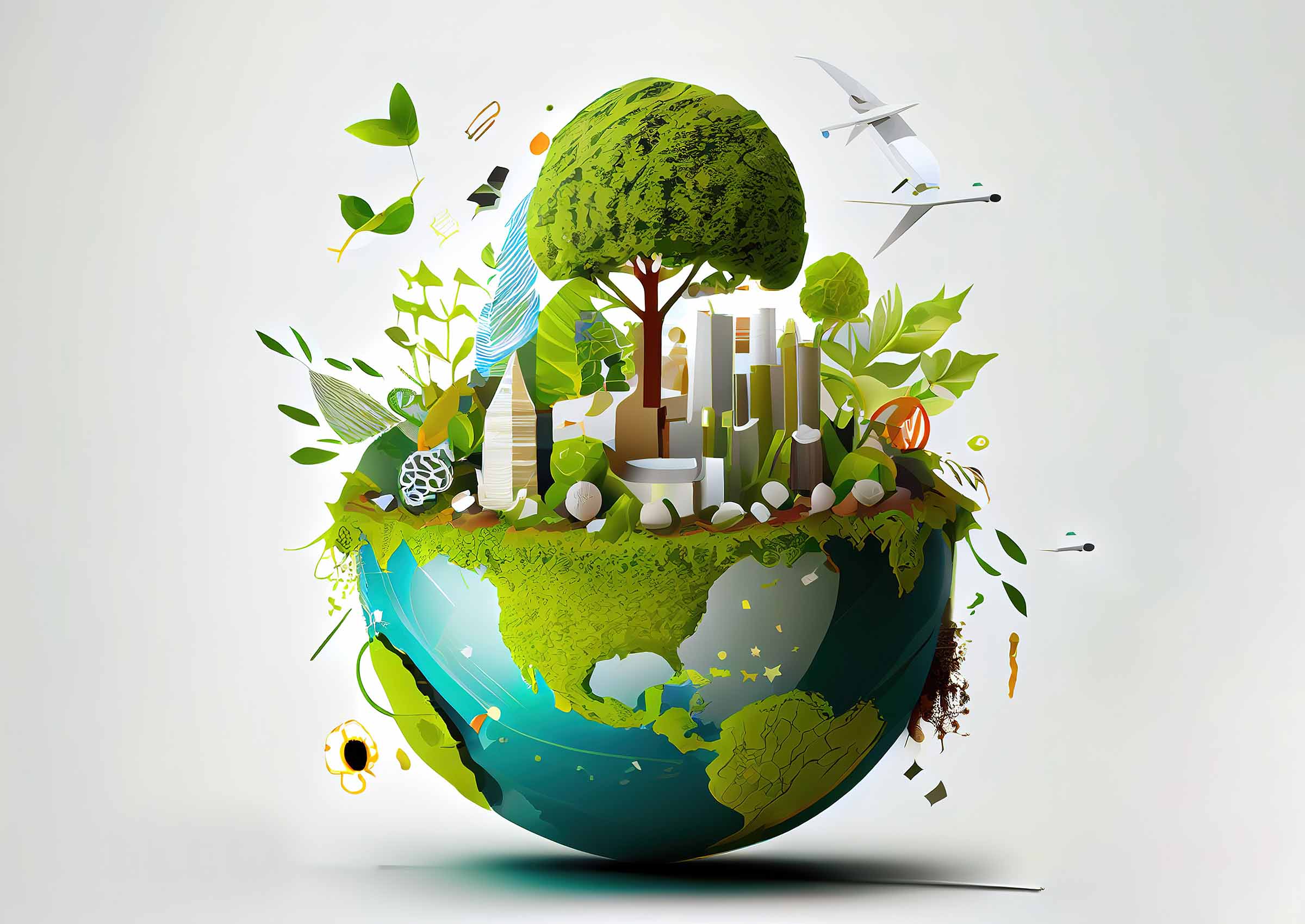 We make your business model fly!
We have developed our unique co-creation process to optimally place your innovations on the market and thus make them successful.
The special feature: the end customer with his specific product application plays the central role from start to finish. We are convinced that this is the only way to develop a market-oriented product and to market it successfully in the long term.
We accompany you in the following steps from the idea to market maturity – in very individual tailoring.
Upside-down: Scroll to the bottom to start and raise your business to the top!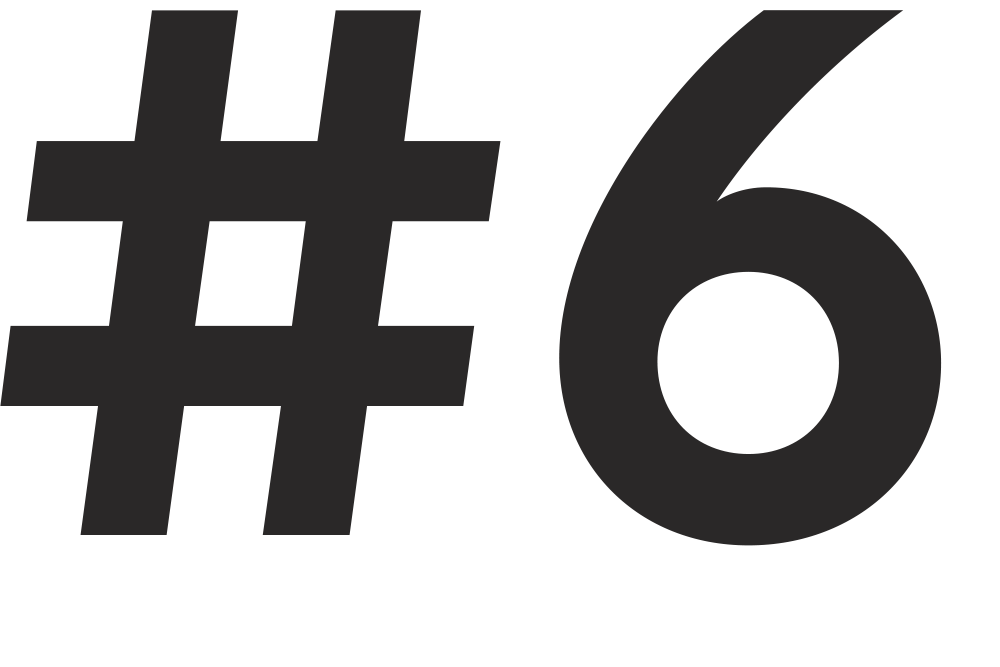 Realization
Successful in operationalisation and scaling.
An important, if not the most important aspect of a successful product is operationalization. The most ingenious technology will only be successful if the "hard work" is also perfectly planned and implemented.
We accompany you with our many years of experience from corporate structures, start-ups, stock companies and self-employment and set up the right structures for you. With our employees and trustworthy partners we support you operationally:
in project management,
marketing and sales
the development of supply chains and production facilities
the personnel structure,
cultural and organizational development,
or even in the implementation of concrete digital solutions.
Int'l. business enabling
Achieve more in the right global setup.
With our many years of experience in international business development, we identify the right markets and partners for your innovations and products. Through our excellent and high-quality network, you gain access to accelerators, project partners, technologies, production capacities and, if required, also to financial injections via funding or investors.
We work very closely with local companies, especially in Europe, Africa, North America and Australia – local value creation is often a powerful accelerator for market success. Our worldwide very close and trustful exchange with regional and international business development agencies is another building block for the success of our co-creating.
Our network is rounded off by intensive partnerships with leading international universities and institutes, which we bring into projects in a very targeted manner.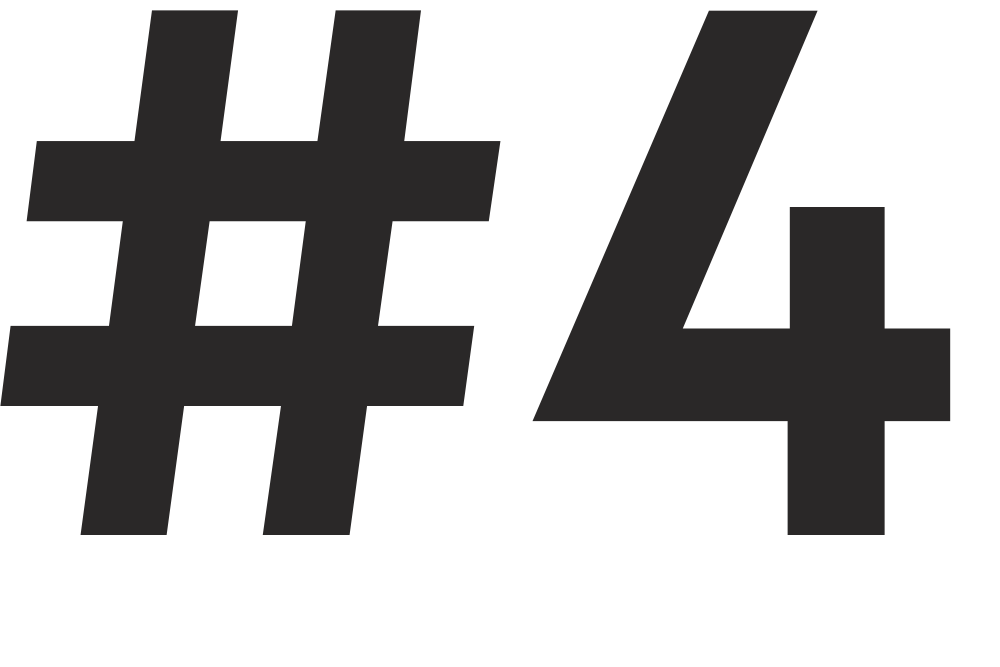 Strategy shaping
To create something new, you need a clear plan.
We support you in first broadening your view and then focusing back on reality. In this way, we sharpen your corporate, product and market strategy in the right places and develop a concrete implementation plan with comprehensible milestones.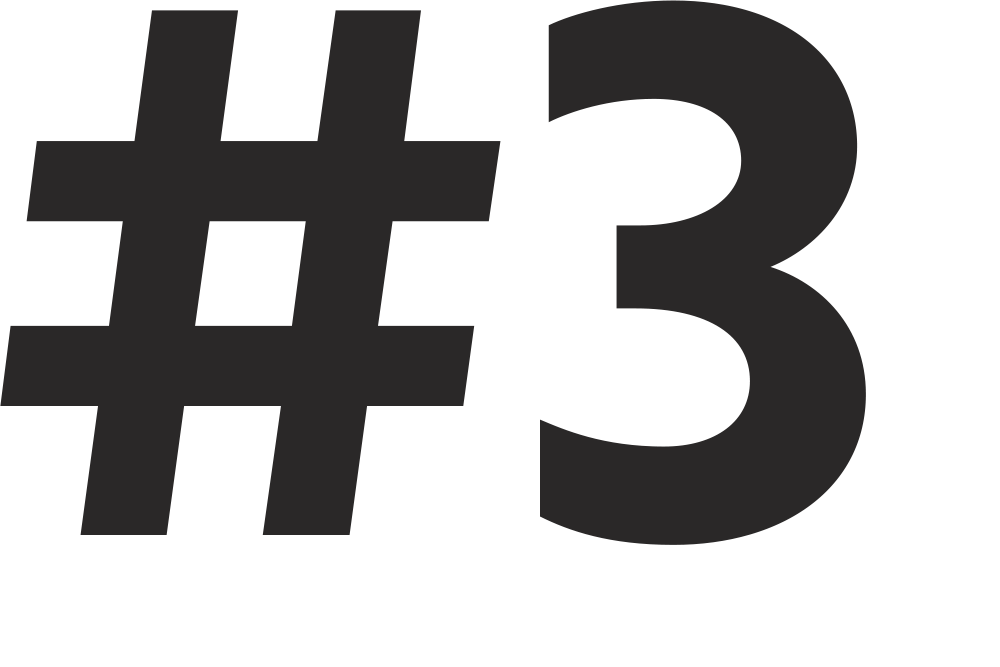 Due diligence
We challenge your technologies and your business cases.
We go into detail and ask you the right questions – with the goal of making your innovations even stronger. Whether it's technological advancement, product cost optimization, business model or a multiplication of your USPs by bringing in the right partners from our network: we have the right business mindset with the necessary experience to build new business, as well as the right technology experts on board.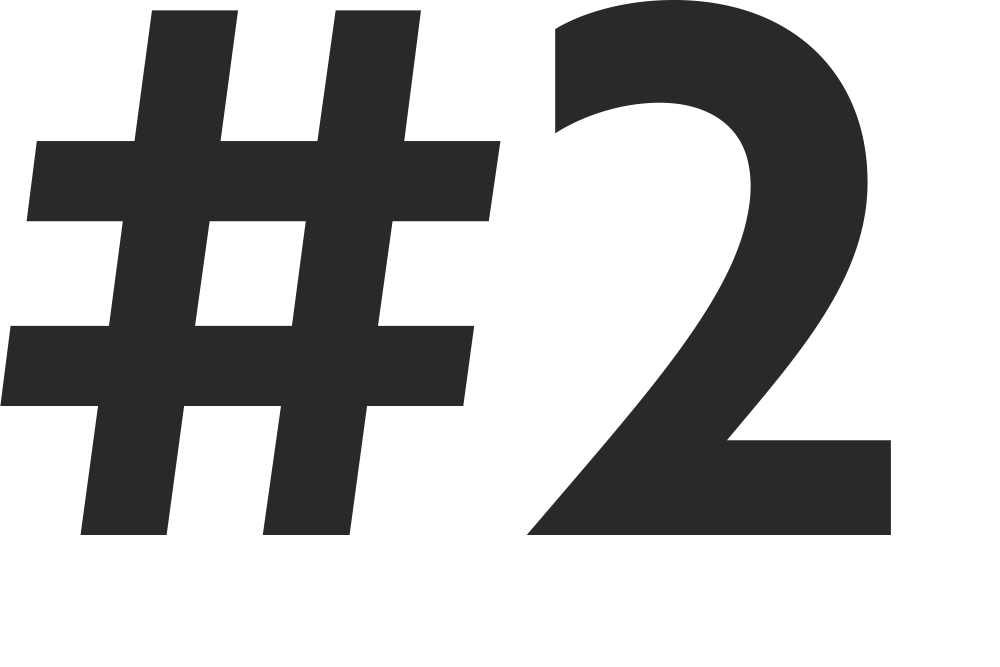 Market studies
The best product for the right market.
Great ideas often fail not because of the idea itself, but because they are presented at the wrong time, in the wrong place or in the wrong application.
With our qualified market studies, we work out precisely fitting customer and market needs and derive the right business model from them.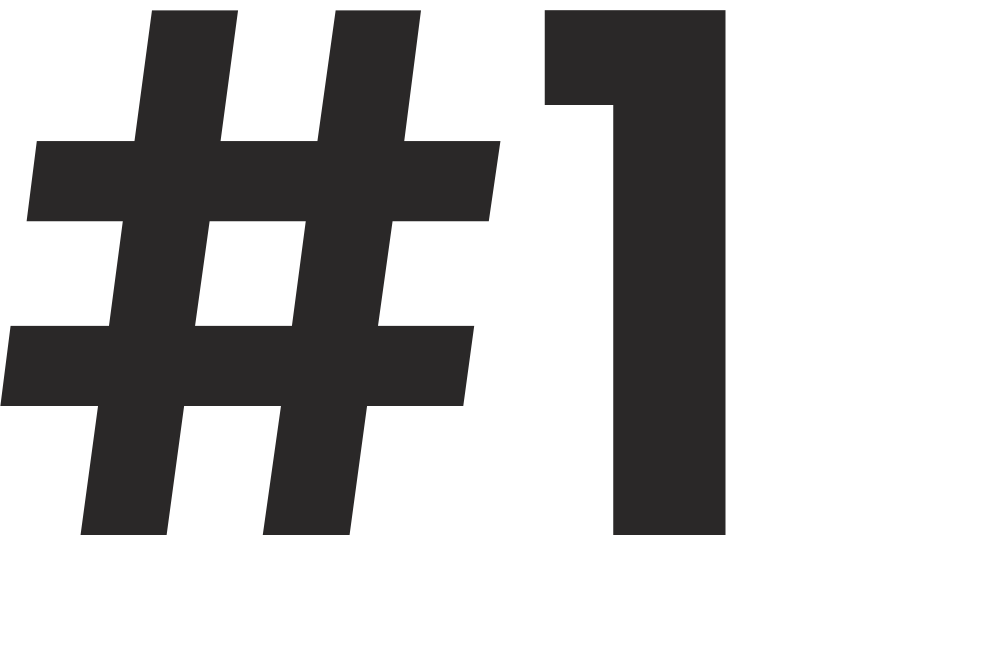 Purpose and vision
Or the why?
With our unique collaboration LEVEL UP we develop your individual purpose with you. The vision derived from this is the basis for everything that follows: Products, self-image, culture, brand and marketing.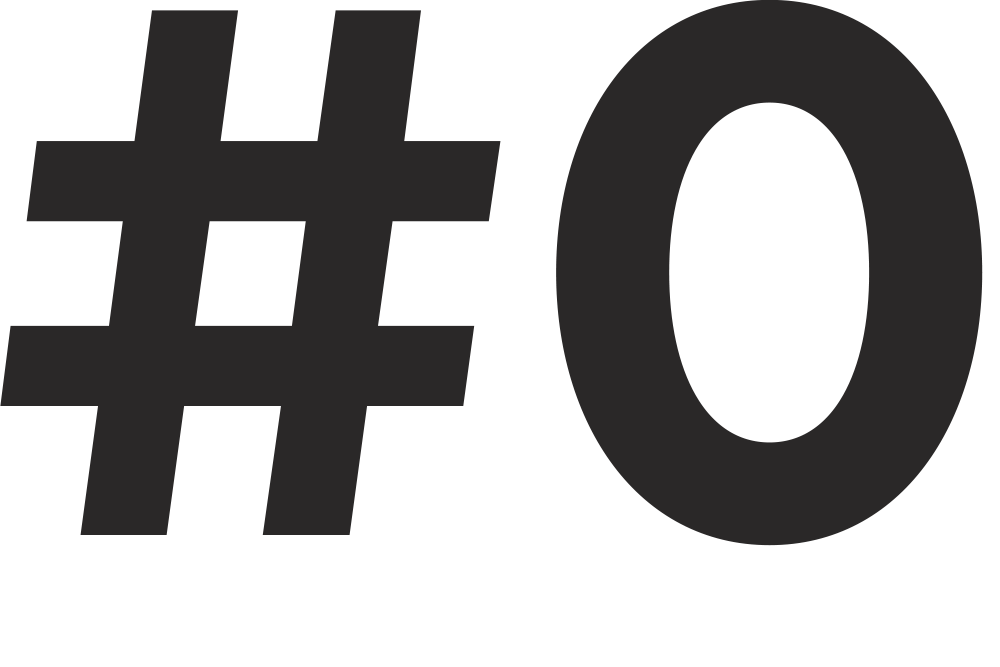 The audit
Every beginning starts with an initial spark.
Our audit workshop is the basis for a long-lasting and trustful co-creation process with our clients.
Here we want to understand where you stand, what you have already achieved, where you want to go and what your key drivers are. In this context, personal cooperation is of great importance – open and trustful communication is the cornerstone for mutual success.
Explore our services