Selection of clients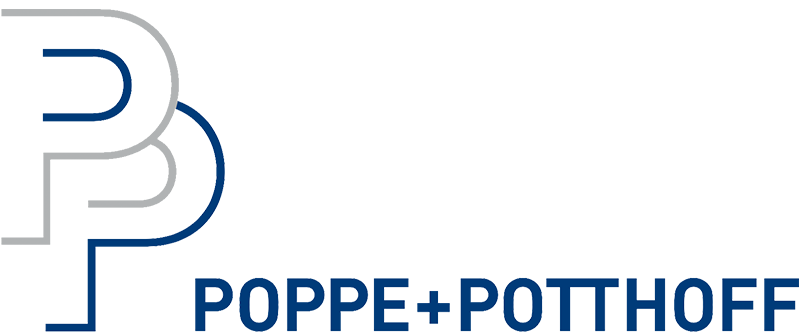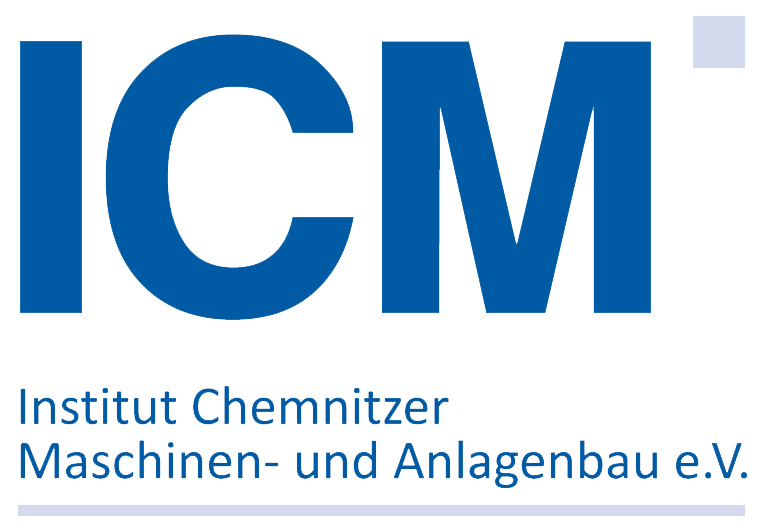 Some recent projects
Together with great clients, we're creating amazing things. We cannot show all of our current activities due to confidentiality. 😉
South African company strategy
move brings high-tech to Africa!
The African continent and its residents are facing current challenges and massive future chances.
Together with the best local partners in industry, government and public funding, we actively support this progress by taking leadership in bringing together the right people, tailoring suitable technology setups together with local partners in various fields and ultimately preparing the future success of pilot and demo projects.
In this project, we're supporting our local client in defining their alternative energy strategy to ensure a robust future plan with dedicated disruptive elements to speed up growth in promising high-tech topics. Together with the outstanding support of the local team we looked into the future, detailed business models and paved the path for a successful realization.
Stay tuned for future updates!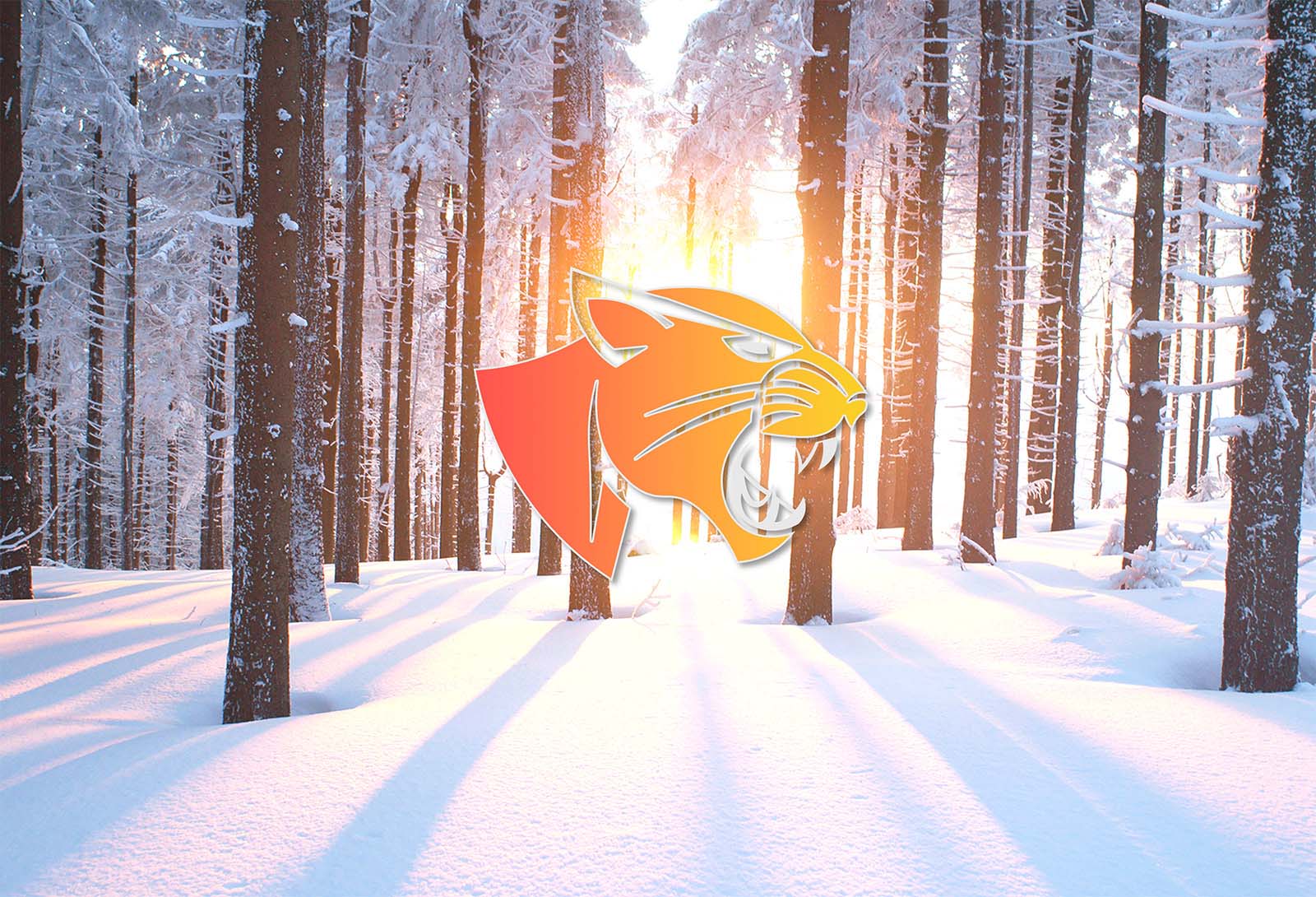 Project "New Mobility Concept"
Absolute new tech with heritage in the blood.
Made in Germany with international value creation.
Cannot say more at the moment, sorry. 😉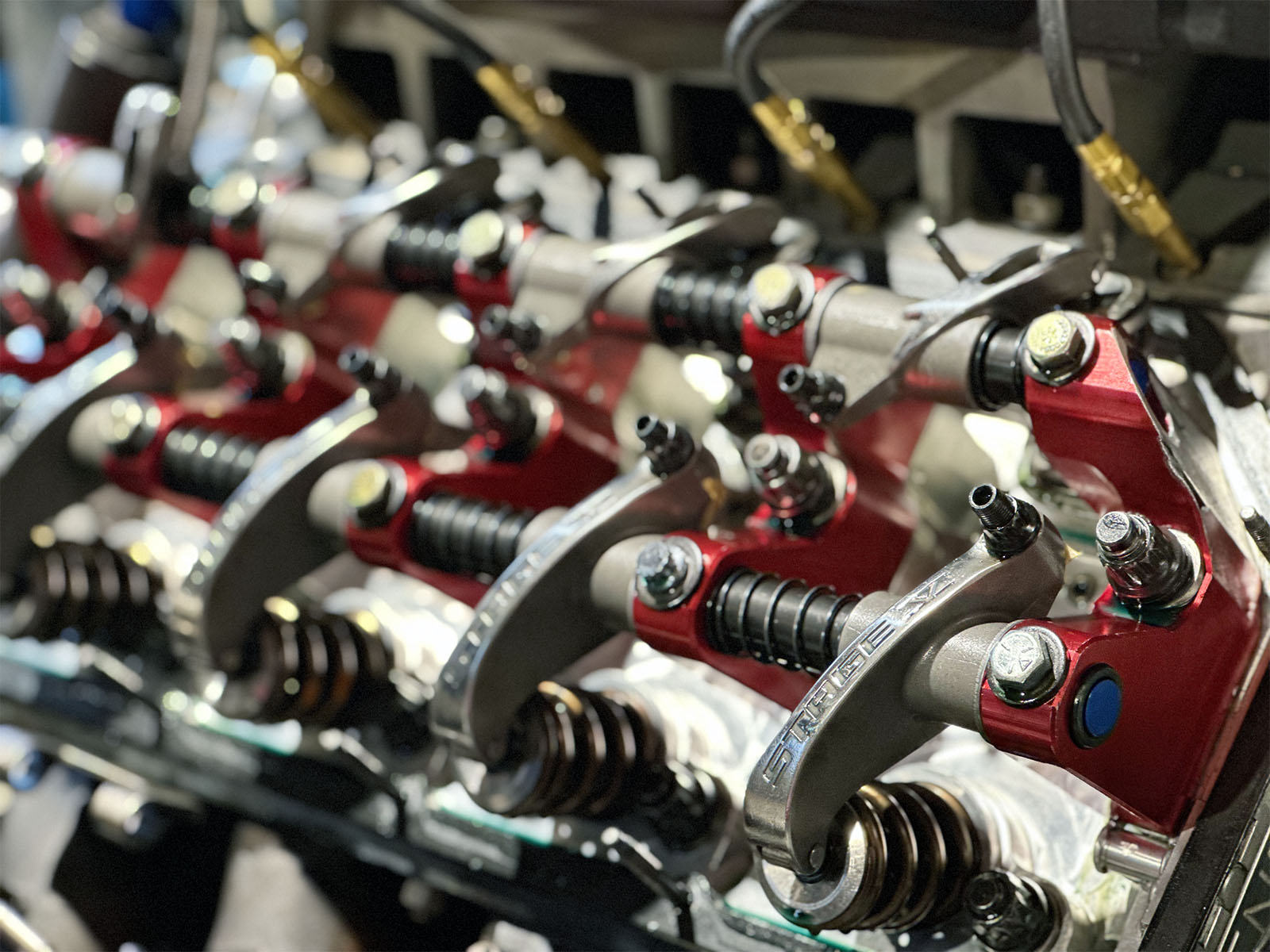 The Green Beast
move is co-founder and coordinator of the "Green Beast" project. What?
We asked us the question "What could be the most impressive marketing platform for companies who care about sustainability?" And came up with this: the world's first hydrogen dragster!
MW-Racing, our race car and race technology partner in this project, looks back to an impressively successful 20-year history
in drag racing. Michael Winter and his crew is one of the few European race winners and founder of dedicated race classes. Our marketing partner SHAKEN not STIRRED brings in a 15-year excellence in digital marketing.
With an impressive list of technology partners, high-class influencers and supporters, we're looking forward to reveal the concept car in 2023.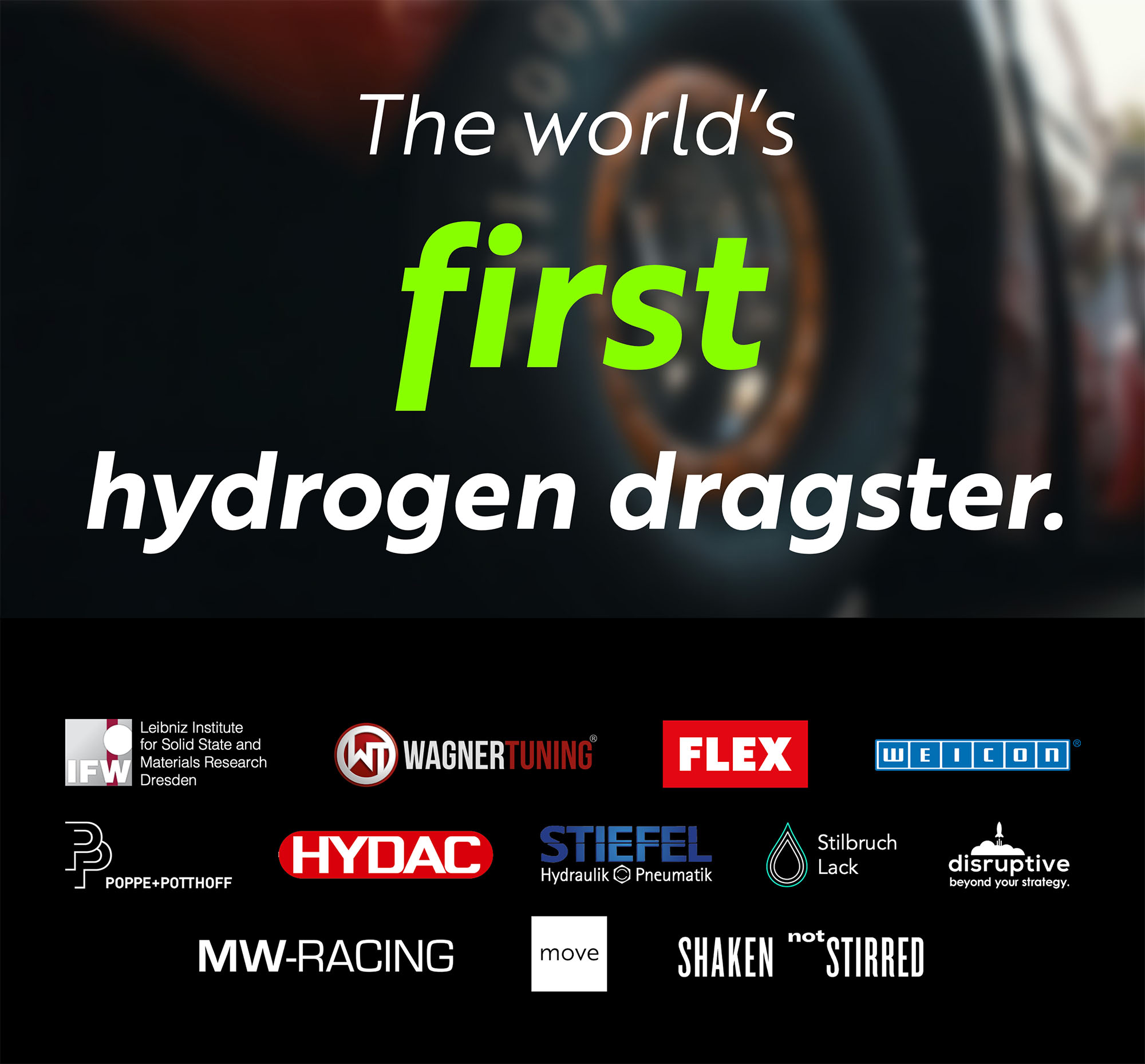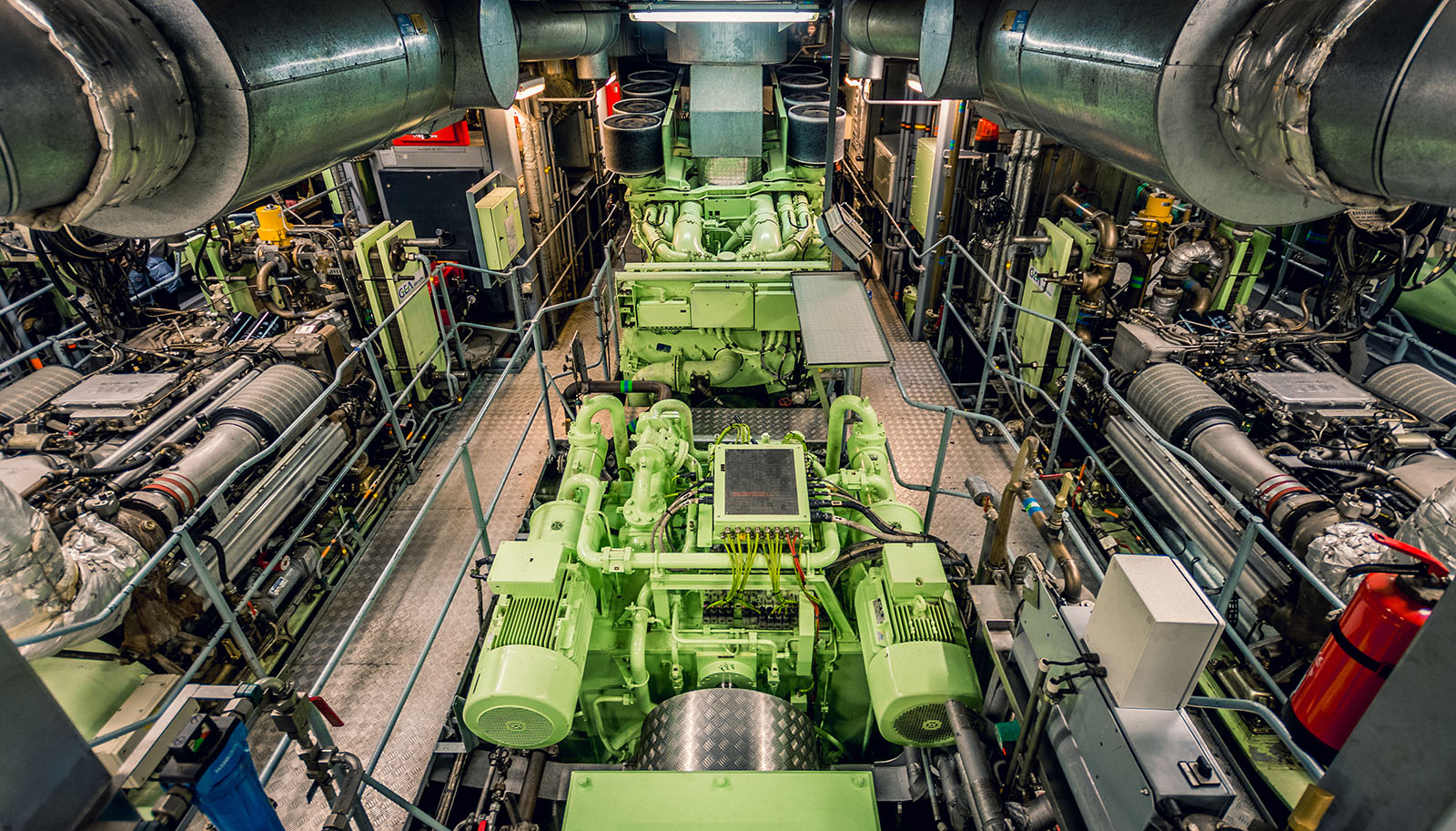 Market development for new synthetic fuel
We're supporting our international client, a highly senior technology development company in the field of fuel innovations, with their go-to-market strategy especially in Europe and Canada.
This synthetic fuel offers great opportunities, especially in the field of maritime engines and power generators due to it's single-fuel approach and retrofit-capability.