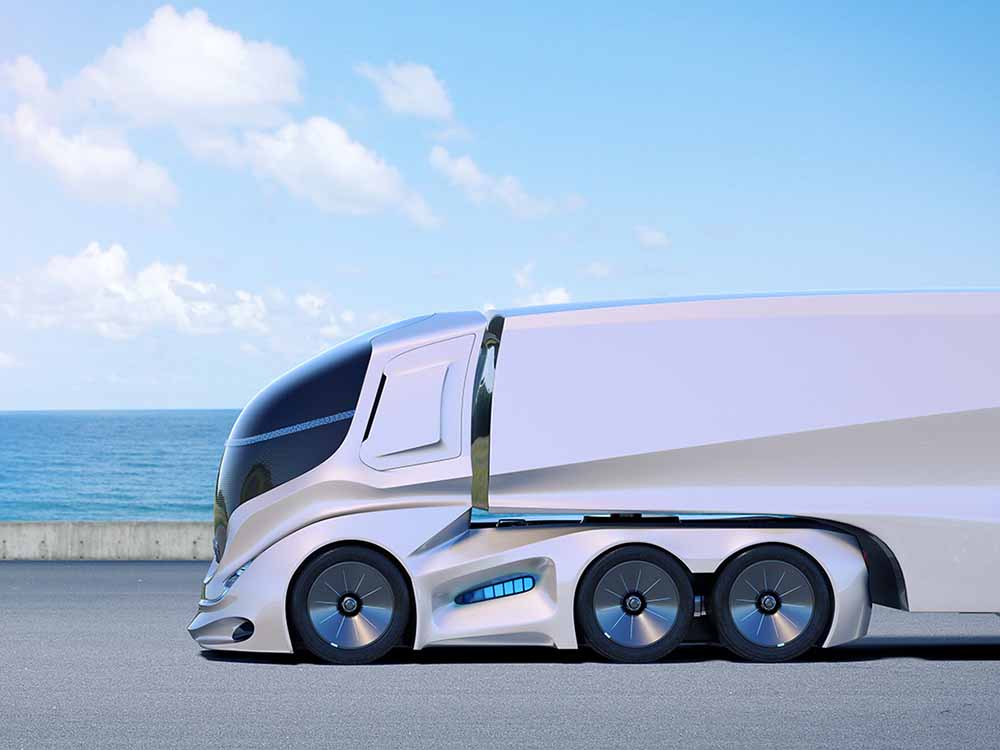 The future of trucks and transportation solutions – We'll unlock your potential!
The global road transportation industry is undergoing massive changes. Driven in particular by climate protection and cost pressure, new technologies will be introduced: sustainable drive solutions, networking, intelligence, automation and many more.
The rapid development of this industry offers the opportunity to sharpen, expand or radically change your own delivery items and business models.
We will discuss your specific requirements in detail in a non-binding introductory meeting.
Learn more about move's Discovery Sessions