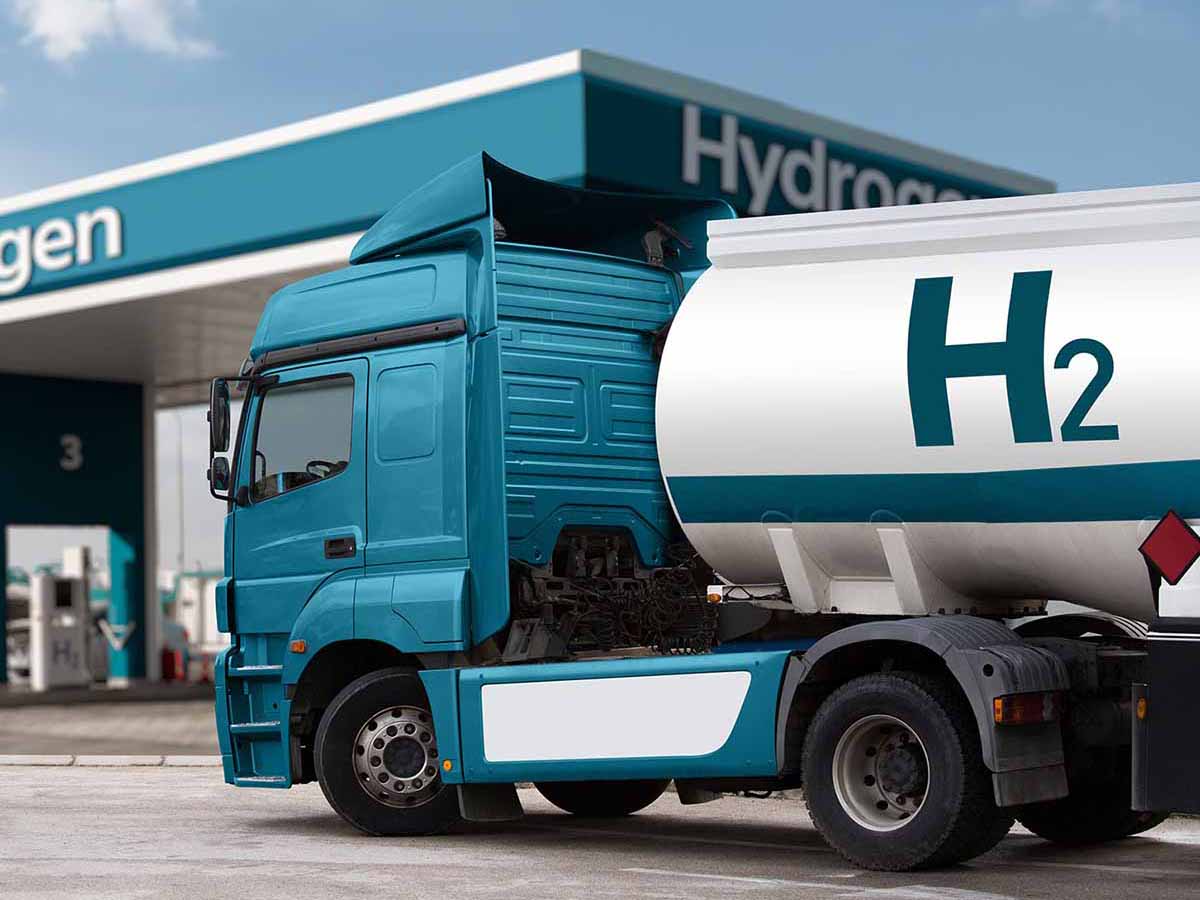 Your potential in the hydrogen economy – let's find out together!
In this session, we will focus on the rapidly growing hydrogen industry. Hydrogen will play a central role in the globally visible orientation of industries towards green energy solutions – and offers companies a unique opportunity to position their existing or new products.
We will discuss your specific requirements in detail in a non-binding introductory meeting.
Learn more about move's Discovery Sessions